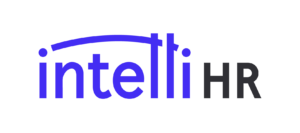 intelliHR offers leading edge cloud-based People Management Software-as-a-Service with advanced big data collection and analytics capabilities at its core. The platform allows organizations to maintain a real-time handle on performance, create a culture aligned with business strategy and contribute to strategic decision-making with data-driven insights. Featuring real-time analytics, best practice people management tools and workplace and compliance automation, the platform and data are accessible securely on any device.
Read the rest of our analyst insights about intelliHR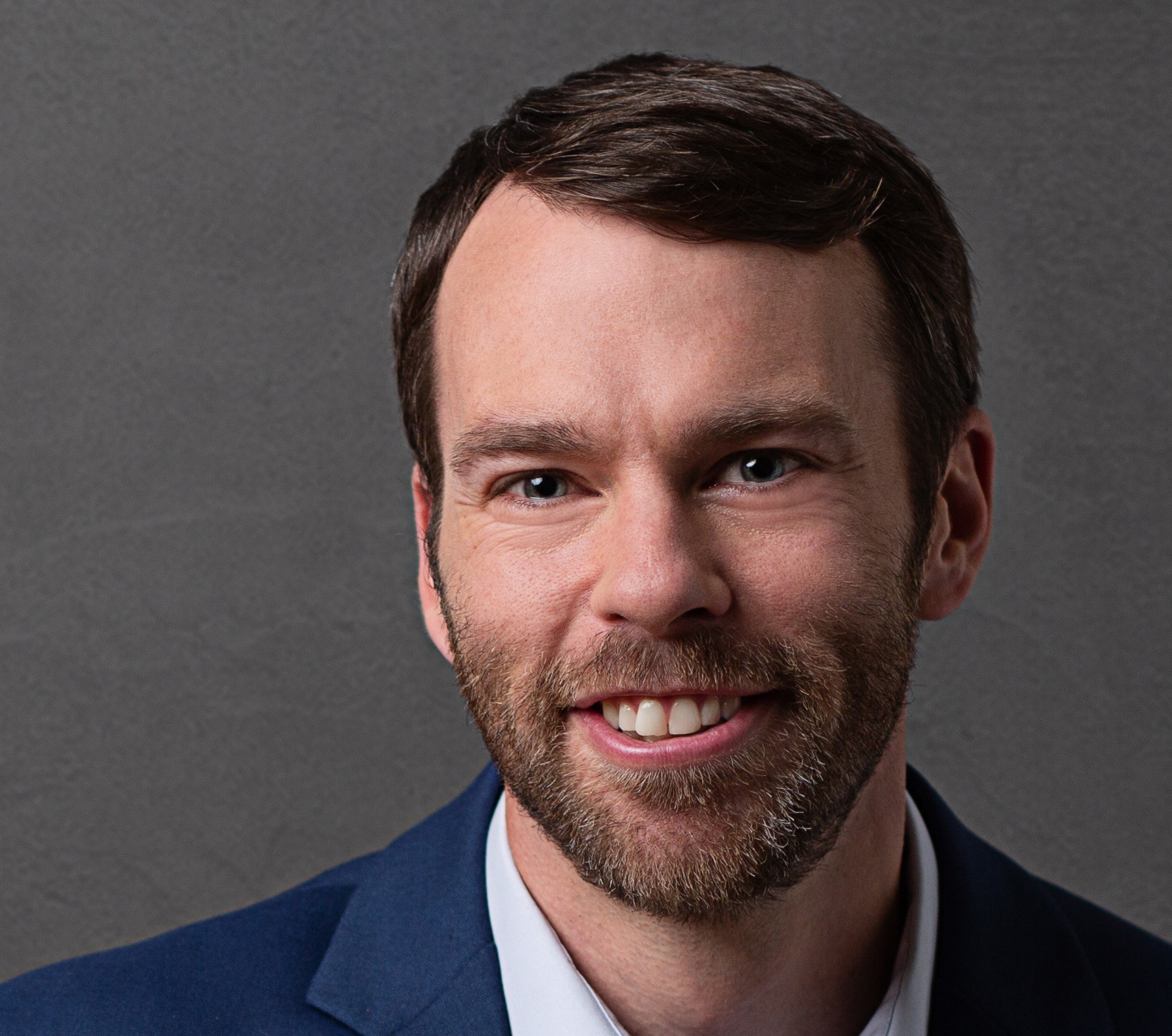 Ben Eubanks is the Chief Research Officer at Lighthouse Research & Advisory. He is an author, speaker, and researcher with a passion for telling stories and making complex topics easy to understand.