New Research: 2017 Workforce Analytics and Strategy Report

We recently completed some very interesting research here at Lighthouse focused on workforce analytics and strategy, a powerful combination for today's HR and talent leaders. Here's a selection from the report:
It seems we can't turn around today with hearing about "big data" and "predictive analytics." But who is really offering these tools, and what are their capabilities for supporting strategic workforce initiatives? In addition, how can companies make the most use of these systems for improving business outcomes?
This executive summary looks at some of the trends that are funneling attention towards analytics, the functionalities that executives should expect to see in their provider of choice, as well as a glimpse at what the future holds for this slice of the HR technology industry. This report is part of a larger initiative at Lighthouse Research to explore, understand, and categorize the key players in workforce planning and talent analytics.
The full report includes proprietary research from Lighthouse Research in addition to data from IBM, Aptitude Research, Sierra-Cedar, Bersin by Deloitte, ExcelHRate Research, and more than a dozen interviews with business leaders. In addition, the full report includes an overview of relevant systems, including Workday, SAP Successfactors, Oracle, Ultimate Software, IBM, and others. 
This was incredibly fun to write, because we get questions regularly from both vendors and practitioners around what capabilities and trends are tied into workforce analytics. This is our first iteration to capture that information, helping to define what is shaping this new, fast-growing market. Get your own copy here.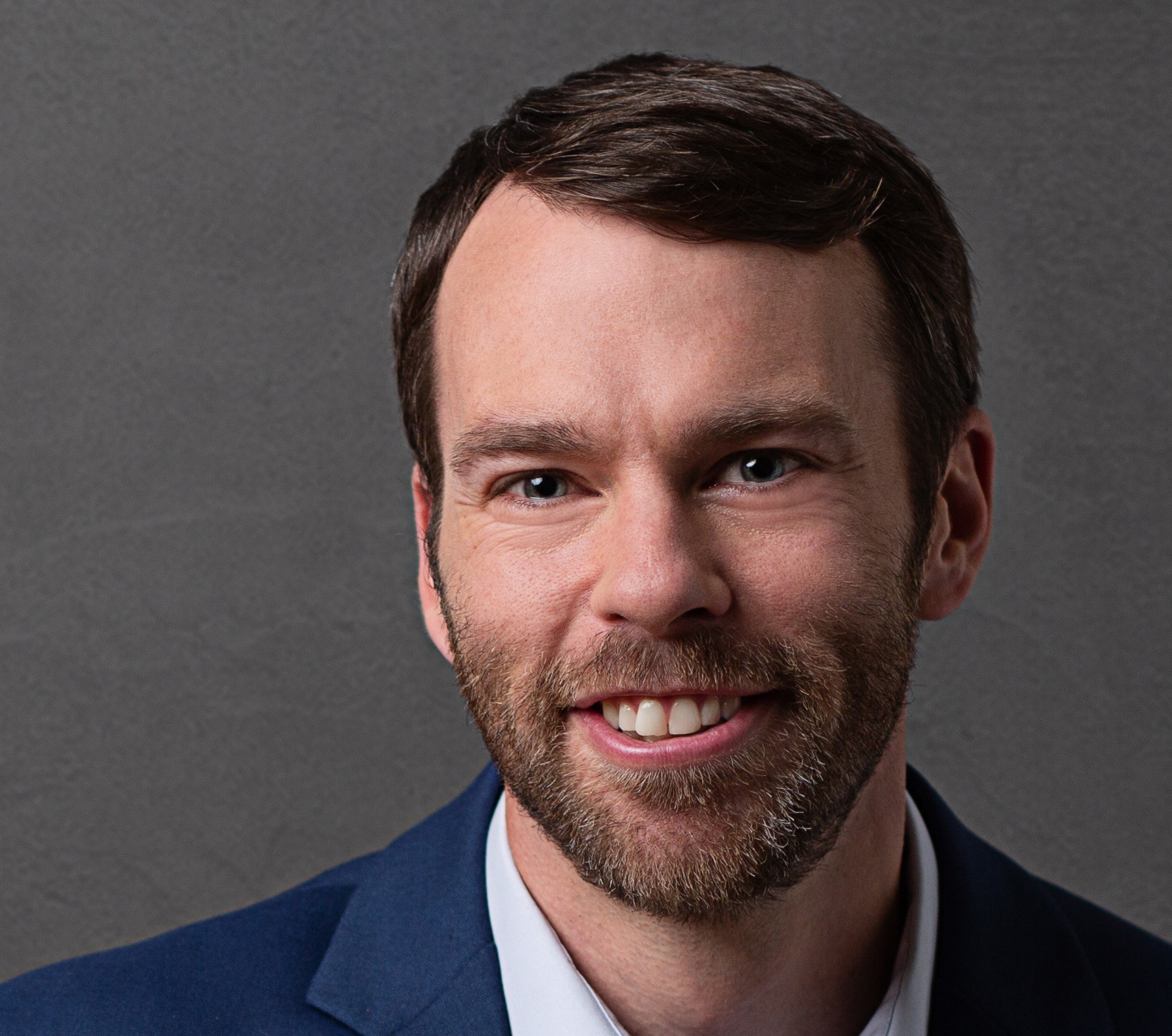 Ben Eubanks is the Chief Research Officer at Lighthouse Research & Advisory. He is an author, speaker, and researcher with a passion for telling stories and making complex topics easy to understand.