Looking Forward to the 2017 HR Technology Conference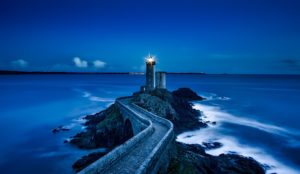 Next week brings another great HR Technology Conference to Las Vegas, and I'm excited for the week's events. Check out my calendar below to see who I'm connecting with, what kinds of topics I'll be sharing about, and more. I'm also finishing up my part in the HR Gives Back steps challenge this week. If you want to help my team win I'd be forever grateful. 🙂
From the Desk at Lighthouse Research
Part of every conversation that happens at Tech is "What are you working on?" This year we're working on a ton of new research covering everything from performance management and the business impact of HR tech to talent acquisition priorities and learning experience design. It's been a great year of busting myths and uncovering competitive practices.
At the same time, we're excited about 2018 and the opportunity for new research exploration. The 2018 research calendar is still under construction, but some of the potential topics include:
The impact of artificial intelligence on human resources and recruiting
Talent acquisition priorities
Informal and social learning
Talent mobility and career pathing
Global contingent workforce management and strategy
Employee engagement deep dive (partnering with Jason Lauritsen on this one)
And more!
It's going to be a very fun year, to put it mildly.
HR Tech Meetings
Every year as an analyst I connect with numerous vendors in the space to get a handle on the trends and latest announcements This year is no different, though I have tried to be more strategic in what I take on in terms of sessions after investing a ton of time last year across a handful of vendors that saw it only as a one-way dump of information instead of a conversation. (Note to the vendors out there: I know time is precious but don't waste all your efforts throwing stuff at the analyst and leaving one minute at the end for them to share their research. Also, don't ruin this by going incommunicado over the next 12 months until HR Tech 2018. Both are bad moves and are disrespectful of the time we invest in learning about you and your company.)
Some of the meetings I plan to hold this year:
Monday: InfluenceHR
Tuesday: InfluenceHR, Envoy Global, Papaya Global, Docebo
Wednesday: kununu, Virgin Pulse, Beamery, Lumesse, Entelo, Achievers, Crowded
Thursday: Dedicated time to walk the Expo floor, PeopleStrategy, randrr, Viventium, CultureNext
Friday: NextWaveHire, Fuel50
This isn't the only group of companies I'll be meeting with but it's a good chunk of them. I can't wait to hear about the innovation and great work each is performing.
Up on the Stage
I'll be in two sessions next week, and I hope you can make both of them.
The first is Tuesday afternoon, which is the grand finale for The Next Great HR Technology Company competition. My finalist, Papaya Global, is going head to head with Beamery, Best Money Moves, and BlueBoard in a live voting session to try and sway the audience and prove who is the next great HR tech firm that deserves their attention and interest.
The last is on Friday, the final day of the event: the Ideas and Innovators general session. I'll be one of several speakers taking the stage for a five minute Ignite talk (20 slides that auto advance every 15 seconds). My topic? What a third world country taught me about leadership and great HR. It's going to be a fun talk and I can't wait to hear what the other speakers bring to the table as well.
I'll also be recording several editions of the We're Only Human podcast from the show from various quiet corners at the event. If you're around and have 15-20 minutes, I'd love to record a session with you!
Of course, if you're going to be there and we haven't set up a time to connect, be sure to email me at ben.eubanks@lhra.io and we can see if there's anything left on the calendar. If not, I'm trying to make apt time for walking the Expo floor to see as many companies and people as possible.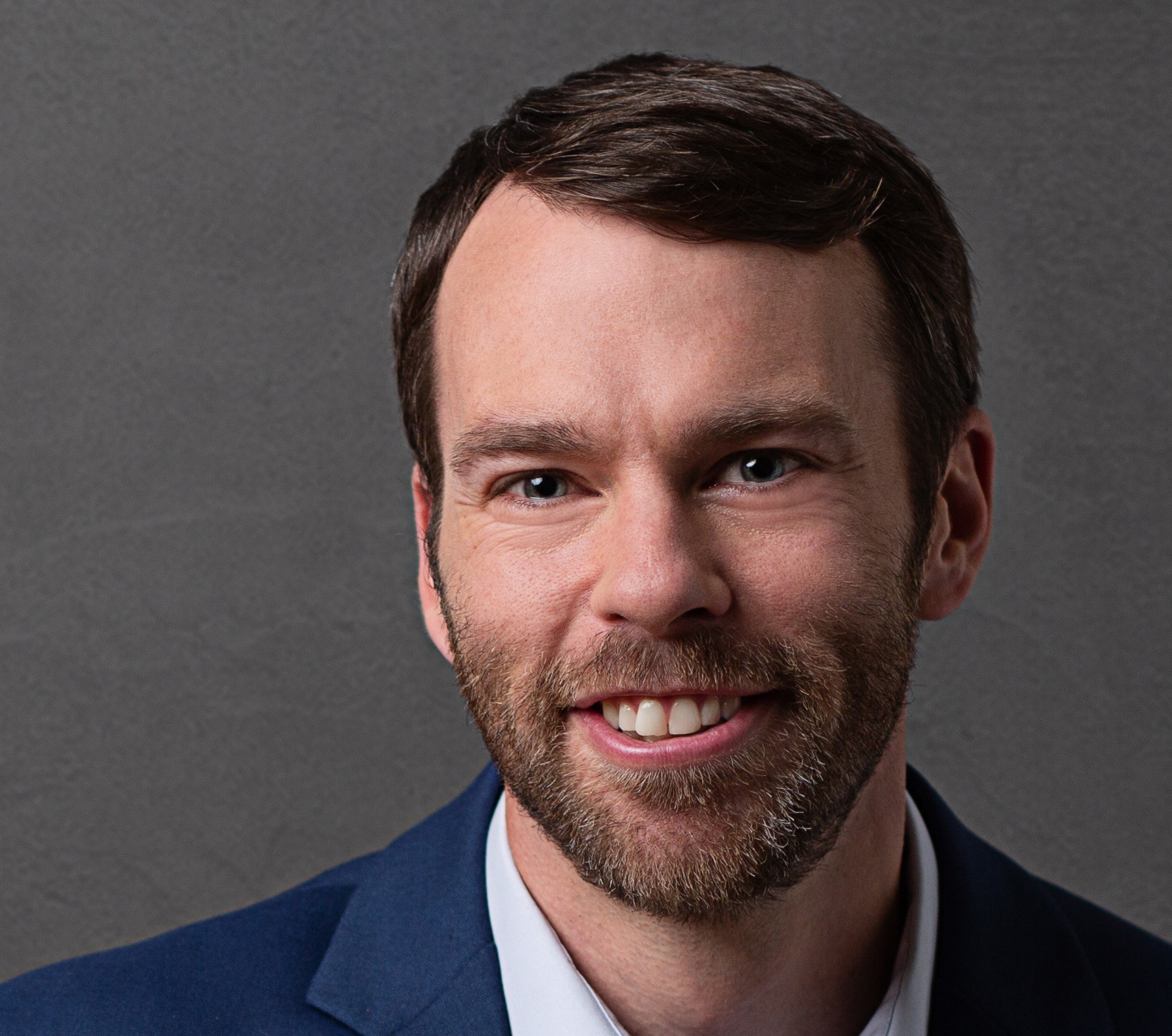 Ben Eubanks is the Chief Research Officer at Lighthouse Research & Advisory. He is an author, speaker, and researcher with a passion for telling stories and making complex topics easy to understand.