Legacy HCM Systems Beware: The Talent Acquisition Platform Cometh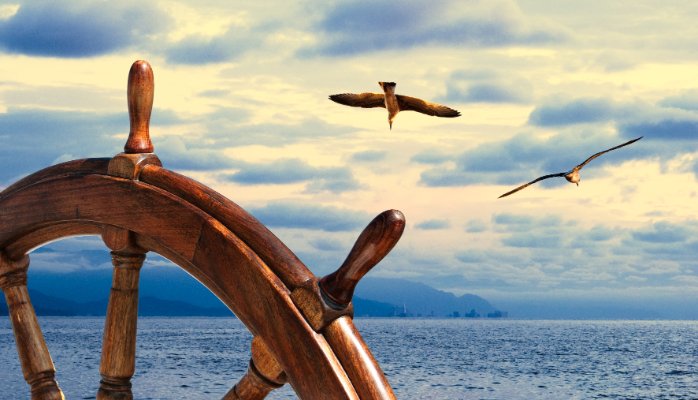 Is there a single system in the world of HCM that's more widely hated than the applicant tracking system? According to Key Interval's Optimal HR Tech Stack, no there is not. If you haven't read the full report (and you should), their survey of hundreds of leaders in human resources, talent management, and talent acquisition found a meager 23% of practitioners have a positive opinion of their recruiting system. Ouch.
If you're surprised, you shouldn't be. Of all the areas of people process, talent acquisition is arguably the most dynamic – things change so quickly when competition for talent is this high. And yet the systems recruiters should be using to manage ever-evolving recruiting practices remain largely the same. While some systems certainly perform better than others, every ATS was designed with the same primary goal in mind: streamlining recruiting workflows in order to support a consistent, compliant, efficient hiring process. Yeehaw!
These core capabilities remain important today, but success in modern talent acquisition requires something far more ambitious than efficiency (which is great, considering the rampant inefficiencies inherent in most recruiting functions). Indeed, today's business leaders want more high-quality hires – high-performing, high-potential and everything in between. Hiring managers want better candidates, with better qualifications, better educations, and better (lower) salary and growth expectations. The bar is set high, but capabilities remain low as recruiters continue to struggle with the systems at their disposal.
That's not to say they're not doing their best to work with what they've got. From social sourcing to content marketing to behavioral assessments, key practices in modern talent acquisition are evolving rapidly – and driving demand for better ways to manage them. This has spurred a massive influx of solution providers in the talent acquisition vendor landscape in recent years. In the span of five years, we have seen several functional verticals (e.g. video interview management, recruitment marketing, employee referral management, etc.) emerge as more and more hiring organizations are forced to look outside of their ATS for the tools necessary to support a more modern approach to talent acquisition.
The resulting slapdash systems may offer the functional capabilities modern recruiting teams require, but this presents its own challenges. When all the myriad activities that go into talent attraction and engagement pre-hire occur outside of any system of record – and the evil ATS is used as little as possible – the organization has a limited line-of-sight into talent acquisition performance. Evaluating sourcing channel performance, identifying common traits of high-potential talent, gauging impact of recruitment marketing campaigns, and monitoring employer brand – gathering any sort of meaningful business intelligence is like herding cats.
While few would argue that the ATS is imperfect at best, the giants of enterprise technology have yet to offer a more viable solution (though IBM is doing their best to prove me wrong with their talent acquisition suite). If business executives identify talent acquisition's ability to consistently deliver quality hires as its most critical strategic contribution (and they do), one would expect that improving recruiting capabilities would be higher on the list of priorities for legacy solution providers. More enterprise-level ATS providers are offering modules for recruitment marketing, recruiting analytics, and new hire onboarding – and that's great, but the concept of a dedicated talent acquisition suite has been slow to take root among legacy providers.
Instead, most seem more focused on building out offerings for more immediately lucrative endeavors – namely, building out their product suites for learning and talent management. Popular opinion is that the ATS is a sufficient system of record for managing talent acquisition (guffaw). If an organization wants to manage a more robust employee referral program or support a more advanced social sourcing strategy, there's no shortage of best-of-breed point solutions to choose from.
In a perfect world, where hiring organizations could quickly and easily find the right talent at the right time without concern, this laissez-faire mentality regarding talent acquisition technology makes sense. But the reality is that talent acquisition is evolving by leaps and bounds. Organizations of every shape and size are struggling to find the talent they need.
Regardless of industry, competition for talent is extreme – and this is catalyzing significant changes in talent acquisition. Without a system to support more impactful practices, recruiters are left to find another way. Newcomers like Greenhouse and Lever, visionaries like SmartRecruiters and Gild, and established leaders like iCIMS are all too happy to meet that need (and they're crushing it).
So what does a modern talent acqusition system look like? I'm glad you asked. The first report I published as principal analyst at Lighthouse, The Talent Acquisition Platform: The Case for a Modern System, offers some ideas:
Cloud-Based Delivery Model (duh)
Consumerized, Mobile-Ready UX (of course)
Improved Integration Capabilities (you feel me?)
Data-Driven Recruiting Insights (yes lawd!)
Advanced Sourcing Tools (mic drop)
I'll be digging into this topic a lot more in 2016 – especially as it relates to technology's role in supporting modern talent acquisition.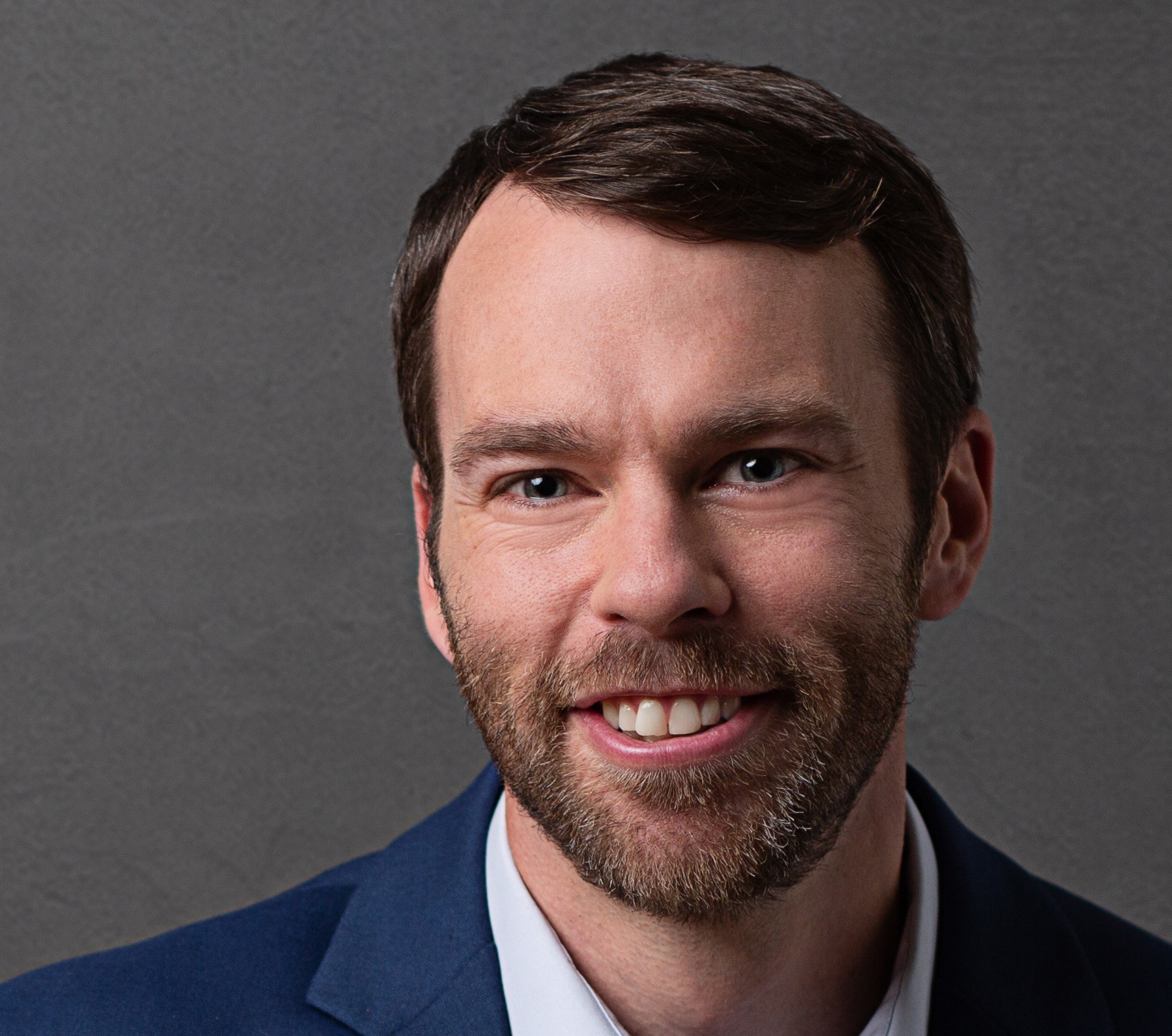 Ben Eubanks is the Chief Research Officer at Lighthouse Research & Advisory. He is an author, speaker, and researcher with a passion for telling stories and making complex topics easy to understand.