What We Know About HCM: 2017 Edition
This has been a year of discovery for us at Lighthouse Research, and 2018 is going to be a year of growth and expansion in both our coverage and company. If you're curious about working with us, feel free to reach out to start a conversation.
Want to download a high-quality version of this research summary?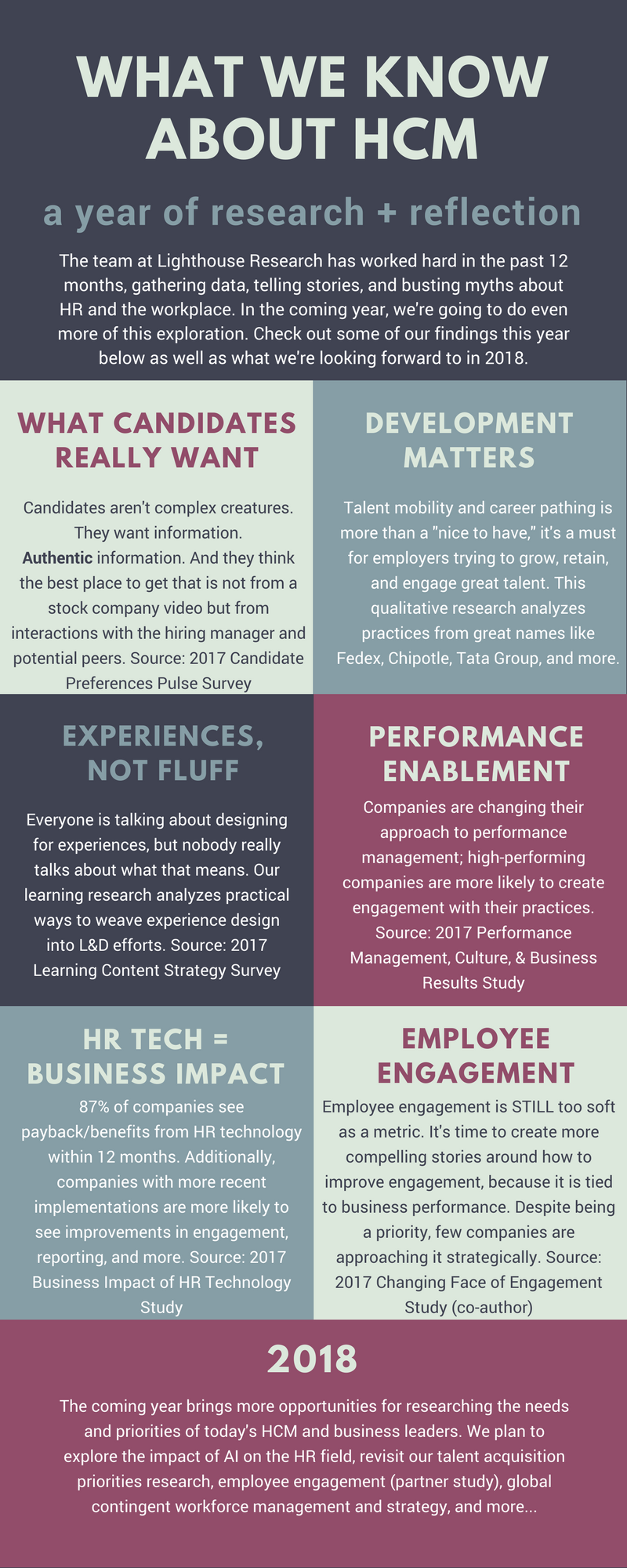 What area of research is most valuable to you? Anything we didn't cover this year as an HCM research firm that we should have?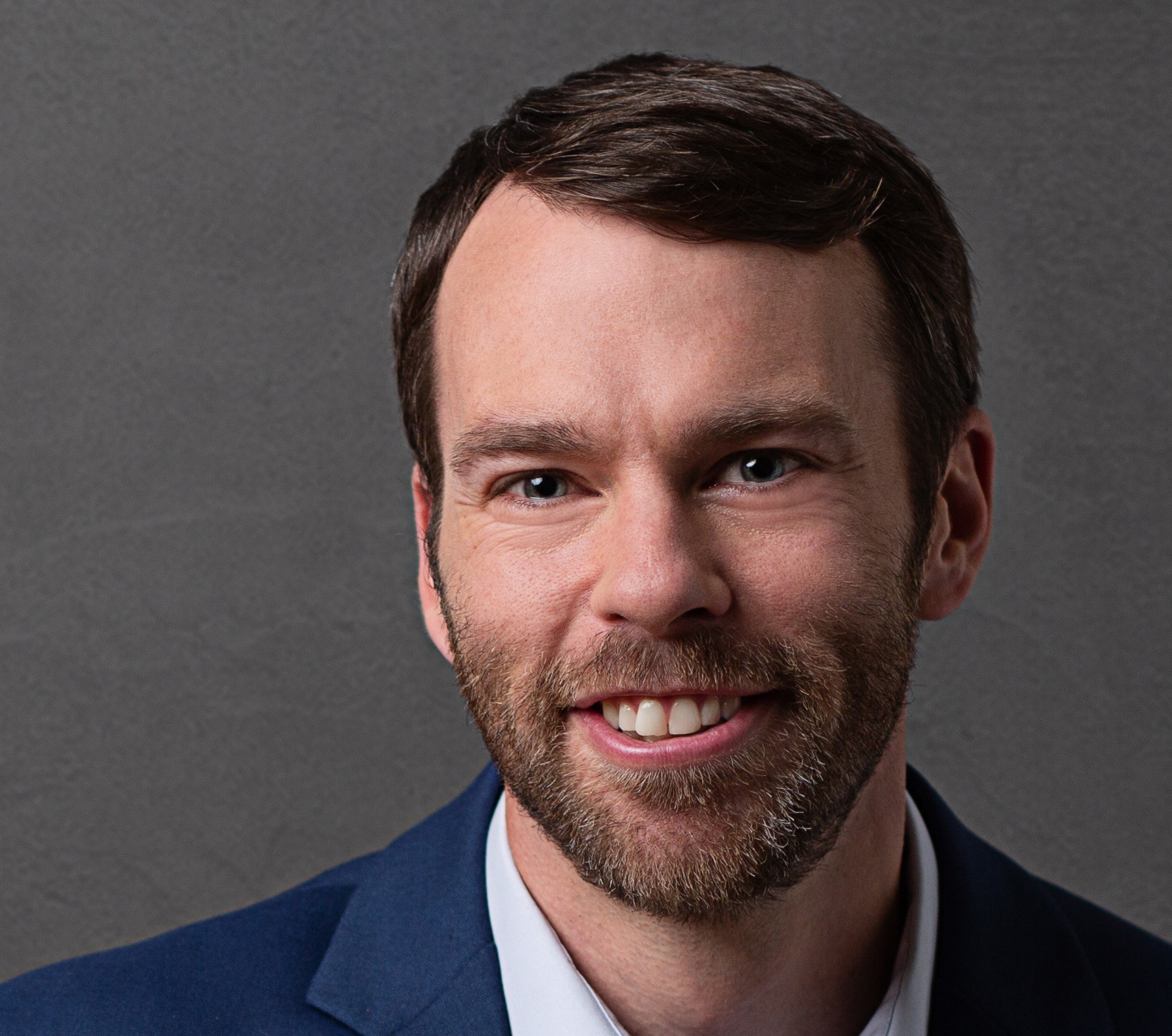 Ben Eubanks is the Chief Research Officer at Lighthouse Research & Advisory. He is an author, speaker, and researcher with a passion for telling stories and making complex topics easy to understand.