Innovation @ Work: How to Lead a HR Hackathon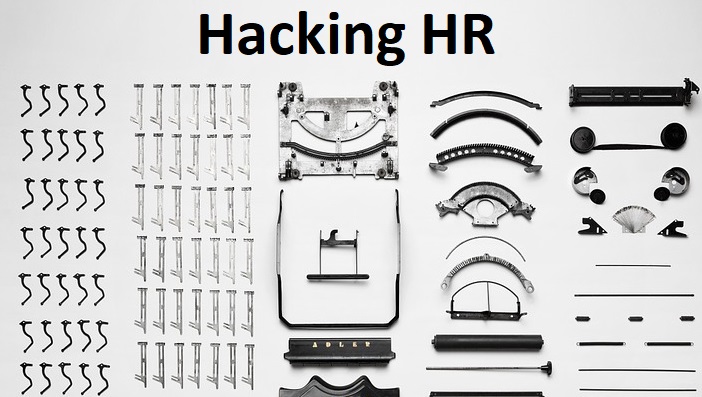 Last week I had the pleasure of joining nearly 300 HR leaders from around the globe at the inaugural HCI Innovation@Work event in Scottsdale, Arizona. I was in town not just to connect with and learn from the assortment of smart people, but to lead a series of innovation sprints or hackathons for the audience.
Consider this–how many times have you attended an event and walked away feeling like you consumed plenty of content but made little progress toward your actual goals? I've felt the same way at many events, especially as a practitioner looking for solutions to pressing problems. From the main stage at the event as we set the stage for the hackathon concept, I asked the audience a few simple questions:
How many of you came here, leaving a broken process behind at work that you desperately need to fix? Or how many of you have a lingering issue with one of your HR practices that you just can't figure out?
Over the course of two days, my colleague Jason and I led four sets of hackathons for 15 different groups of HR leaders. Spoiler alert: the audience LOVED it. I couldn't go anywhere after the first session without hearing from people throughout the event talking about how they were going to take the process back to work with them, which is a testament to the challenges they face and the value of this kind of process to resolve those issues.
The HR Hacking Process
The process is deceptively simple. First we let the hacking teams pick their area of focus, then we defined an aspiration, which turned out to be surprisingly challenging for many. For instance, if your focus area is recruiting, your aspiration needs to define what success looks like. In other words, if you could wave your magic wand and fix recruiting, what would it look like?
Then we started to break the HR system down into its components to start hacking them. Teams would list every possible idea in a quick burst before choosing one to narrow in their focus for the hacking portion of the competition.
At the end of the session, I had the joy challenge of selecting winners from each competing group, and at the end of the conference each of those teams received recognition from the main stage for their ideas.
Session Hacking Topics
During the sessions, teams could focus on any HR-related area to hack, and many of them chose onboarding. I'm not sure if that's because it is the worst offender or the easiest place to shore up existing issues, but more than 50% of the groups selected it as their area of focus. However, the image below shows the actual voting from the live audience poll during the event. The top areas identified by the audience in need of fixing:
Below are some action shots taken from the event. I'll be sharing more about this event and the outcomes in the coming weeks, but if you're interested in adding this type of highly interactive element to your own events or if you want to do this on at a corporate level, feel free to reach out to me and learn more.
Hacking Notes
Working the Hacking Process
Notes from all Hacking Teams
A Few Sets of Team Hack Notes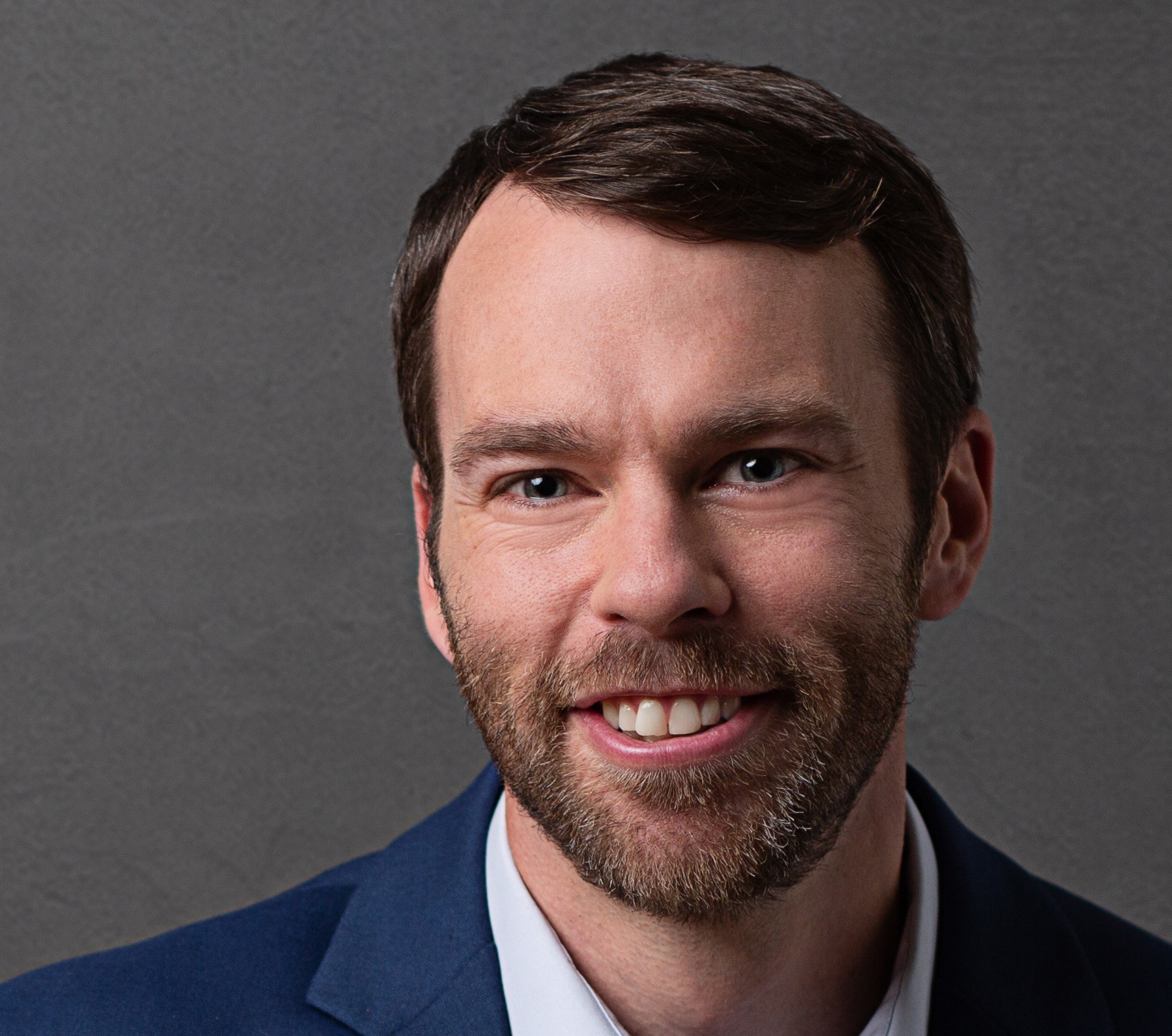 Ben Eubanks is the Chief Research Officer at Lighthouse Research & Advisory. He is an author, speaker, and researcher with a passion for telling stories and making complex topics easy to understand.