HR Tech Awards 2020 Case Study: Waggl
Click here to download the full case study.
Problems The Technology Solves
Waggl is a cloud-based HR management solution that helps organizations streamline and elevate their Employee Voice programs to deliver actionable insight, fresh perspective, and tangible knowledge to leaders and teams around business topics that matter. It comes with a centralized dashboard that enables users to invite employee insights in real-time and apply them to improving business objectives. Inspired by the work of Clayton Christensen, author of The Innovator's Dilemma, Waggl ran an organization-wide process in early 2019 that illustrated how its customers hire their product to do a specific job. One of Waggl's ongoing challenges was that the platform was designed to do a lot of different jobs, but after further investigation about how it was being used, the company realized that the "job" they are ultimately hiring Waggl to do is to not only measure, but to improve engagement through its unique approach of empowerment and shared ownership.
Based on that understanding Waggl has developed and launched its new Waggl Engagement (WE) Solution, a comprehensive, yet agile Employee Voice platform designed to inspire employees and empower leaders. The WE Solution serves as a critical component of the essential productivity suite for all workplaces, remote or in-person.
The WE solution is holistic, consisting of four parts: Technology (how the platform works), Process (how the Employee Voice cycle of inquiry works), Question Framework (proven and recommended content), and Partnership (how customers are supported). In the context of WE, Waggl articulates aspects of its platform — e.g. crowdsourcing, transparency, and agility — as unique strengths and clear choice points for organizations and leaders who are committed to evolving how they engage and sustain their people.
Over the past six years, Waggl has evolved its platform from a lightweight, consumer-driven app to a robust Enterprise Platform capable of supporting organizations with many thousands of employees. The company has upgraded its enterprise reporting solutions, including enhanced, interactive results for managers and a suite of exportable spreadsheet-based reports for advanced analysis. It has implemented true multi-language pulsing capabilities, allowing many of its partners to deliver a more inclusive solution to their diverse employee populations. Waggl's crowd moderation tool allows employees to report responses that they feel are inappropriate. The company has rebuilt its foundation/underlying architecture to better support and scale with the organizations whose leaders, managers, and employees depend on it as their Employee Voice Platform. Finally, Waggl is now SOC 2 Type II compliant, a premiere designation that marks Waggl's commitment to data integrity and best-in-class security standards.
Waggl's technology platform is complemented by proven implementation processes, partnership resources, and best-in-class engagement question models, including two new modules – The COVID-19 Response Package and The Process Shredder, used by PepsiCo and other enterprise companies to streamline process improvement. Based on crowdsourced voting with real-time visibility of results, the WE Solution is far more agile than traditional surveys, and has demonstrated superior employee engagement and speed to action for hundreds of organizations.
Click here to download the full case study.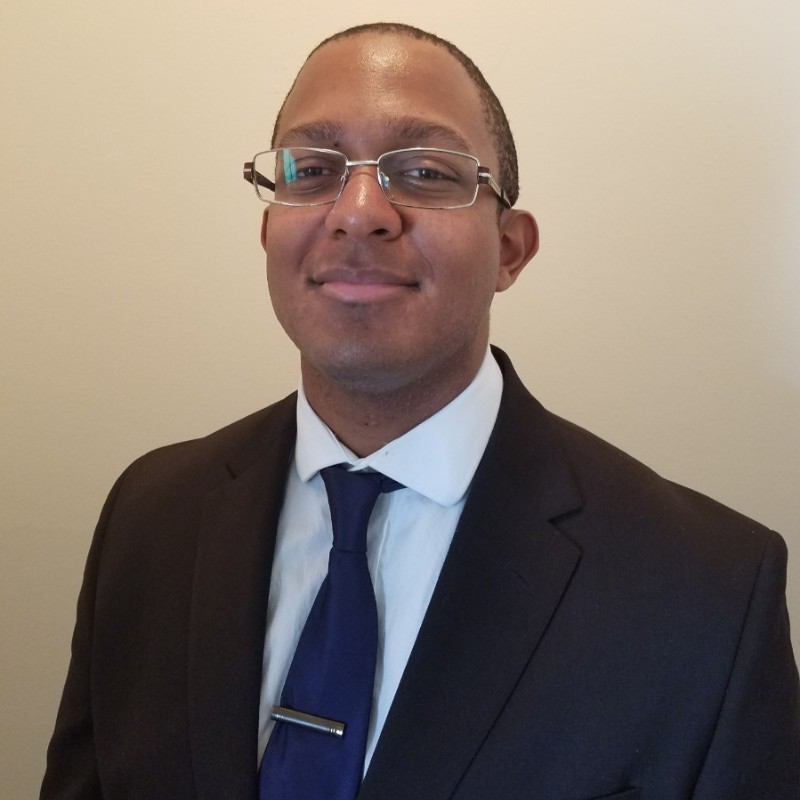 Human Resource Data Analyst of Lighthouse Research and Advisory. Four years HR experience in the Alabama Army National Guard. Graduated from the University of Alabama in Huntsville with a Masters of Management Science in Human Resource Management in 2019. Current student in the Masters of Science in Business Analytics program.