HR Tech Awards 2020 Case Study: Visier
Click here to download the full case study.
Problems The Technology Solves
Visier People® creates a unified picture of your workforce with a complete analytics and planning solution designed to bring you insight into your employee experience and organizational effectiveness. Starting with the right questions, Visier People enables HR and business leaders with fast, clear insight to guide you in driving better business outcomes. Part of your BI ecosystem and your HR technology stack, Visier People encompasses a breadth of solutions, providing you with thousands of best practice questions intuitively organized by topic to bring clarity to your business.
Visier Cloud is the enabling technology of Visier Solutions including Visier People, the market leading analytic application for workforce intelligence with over 5,000 customers. Visier Cloud technology automates trusted data stories through the use of augmented analytics. Visier Cloud provides a common analytic model for all Visier customers to support secure information access and transparency. Visier Cloud enables built-in best practices which customers use within analytic applications today for employee experience and organizational productivity use cases including retention, workforce planning, talent acquisition, learning & development, and diversity & inclusion.
Click here to download the full case study.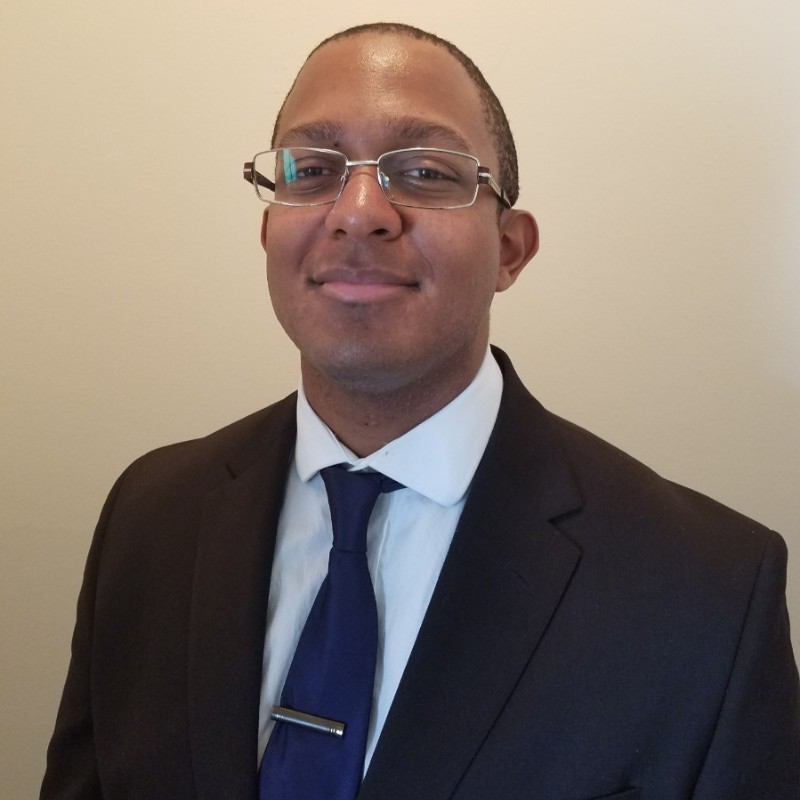 Human Resource Data Analyst of Lighthouse Research and Advisory. Four years HR experience in the Alabama Army National Guard. Graduated from the University of Alabama in Huntsville with a Masters of Management Science in Human Resource Management in 2019. Current student in the Masters of Science in Business Analytics program.