HR Tech Awards 2020 Case Study: Namely
Click here to download the full case study.
Problems The Technology Solves
Mid-sized businesses need a centralized platform to manage their HR needs, as well as one source of truth for employee information. Namely makes it easy to get employees onboarded, enrolled in benefits, and paid in one solution. Namely gives HR professionals full visibility into their company's headcount, diversity, PTO usage, and more with pre-built and custom reports. Namely takes the guesswork out of managing multiple time-off plans with configurable rules and accruals, mobile PTO requests/approvals, and visibility to real-time employee balances.
The Namely system relieves administrative burden with streamlined employee data, eSignature, and
automated role-based workflows. It easily allows HR, benefits, and payroll data to stay in sync. The platform also offers open APIs and standard integrations, making it easy to sync with other tools in the organization, such as applicant tracking systems or learning management tools. Additionally, current HR systems tend to lack employee adoption. The Namely platform was designed with this in mind—to enhance communication across departments and offices with an intuitive people directory and tools for employee dialogue and appreciation. The platform looks and feels like a consumer application, making it easy for employees to log in and seamlessly navigate without the need for training. It's as simple and intuitive as social media but powerful enough to support the complexity of a modern workforce.
Namely enhances its offering further with an excellent HCM benchmarking tool. Employers often lack visibility into the overall performance of their people operations, especially compared to peers and competitors. They struggle to use the current data to drive HR initiatives. With Namely, ACA reporting is simplified by a built-in wizard with embedded help to fill out the company's required information. HCM benchmarking also offers excellent insight into pay equity and people diversity in various metrics compared to benchmarks, allowing companies to improve their compensation strategies and assessment of their talent pool.
Click here to download the full case study.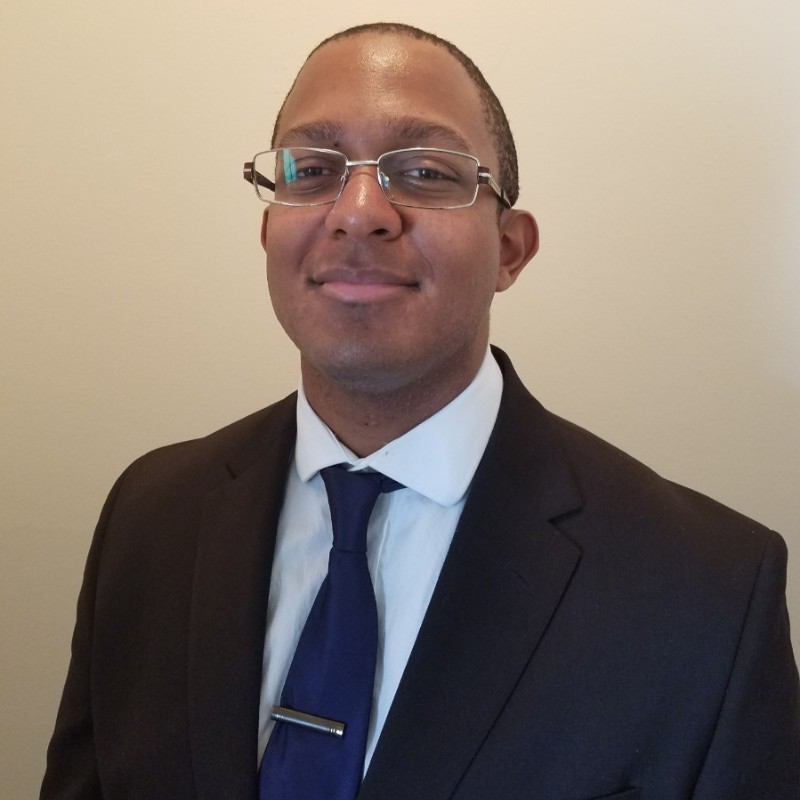 Human Resource Data Analyst of Lighthouse Research and Advisory. Four years HR experience in the Alabama Army National Guard. Graduated from the University of Alabama in Huntsville with a Masters of Management Science in Human Resource Management in 2019. Current student in the Masters of Science in Business Analytics program.