HR Tech 2018: Let's Connect!
The HR Technology Conference is the biggest show in the HR tech space for a reason: powerful practitioner content and case studies, great vendor participation, and a phenomenal set of keynotes. This year I'm really excited about the event as it's where my firm builds the best relationships with the solution providers in the marketplace. If you're there, be sure to tap me on the shoulder and say hello! If not, you're missing out. Here's a glimpse of what I have planned for next week (beyond daily runs to keep me sane, let me know if you're up for a mile or two if you like to run!)
Speaking at HR Tech
This year I'm doing three sessions. The first is one I'm incredibly proud of. I have the honor of leading a session on the AI Market Landscape, showing off what AI means across the employee lifecycle and how employers can take advantage of it to improve the candidate and employee experience. I've spent nearly two years researching this space and the last year of it has been an intense push as I've written the book on the topic.
The second is a bit different–I'm a returning coach in the Next Great HR Tech Company competition. I was paired with Butterfly.ai to help the company show off its capabilities in the competition and hopefully gain the coveted title of "Next Great HR Tech Company." Butterfly uses artificial intelligence to provide customized coaching to managers, helping them to improve their performance and the engagement of their teams, which is an amazing capability. I think they are strong competitors in the event!
Finally I'm back for my third year of Ideas and Innovators, a series of 5-minute presentations where slides auto advance every 15 seconds. You have 20 slides to get your point across and it's incredibly exhilarating. This year my topic is "Does AI make work more human, or less?" and ties in with the book that will be published very soon (presales are open!)
Companies I'm Meeting (or already met)
By last count I had over 70 requests to meet with companies or executives while at HR Tech. The problem is even if I said yes to all of them (which I can't because I'm speaking) I wouldn't remember 90% of them. So I'm sorting companies into a few buckets.
Group One: First, there companies I am not interested in because they are very similar to others, because they don't do a good job of marketing themselves professionally, or because they are too new to have a clear vision of who they are and what they do. Not a bad group, but usually I see several move from group one to group two from year to year.
Group Two: Companies I want to meet but can't fit them in at HR Tech (yet still want to offer them time to connect and update me on what's going on). For these I'm scheduling virtual briefings (have about 15 on the calendar already in September!) Some companies in this group include SmartRecruiters, Indeed, Patheer, HireVue, Montage Talent, AllyO, Intrepid Learning, Clickboarding, and more.
Group Three: Companies I'm dedicating time to meet with at HR Tech because they are clients, about to be clients, or because I've been closely following them and want to meet them in person. Some of the companies in this group include DXC, Salary.com, Koru, PeopleFluent, Equifax, Silkroad, and Ultimate Software.
Technology I'm Looking for
If you're a technology provider (or a practitioner looking for technology insights), here's what kinds of technology I am interested in. These are all related to research I'm planning in the next year:
Artificial intelligence: just because I finished the book doesn't mean I don't want to stay abreast of changes and advancements here. I am speaking a couple times a month this fall about AI's impact on recruiting, learning, and/HR and I am always up for a conversation about this.
Internal mobility: career mobility is hotter than ever and just going to get hotter in this job market. Planning some fun research into this area.
Recruiting: chatbots, sourcing technologies, and other changes are helping recruiters, but I'm curious what is happening with that "extra time" they are getting back from using these technologies. Where's it going? What are they doing?
Learning: I'm starting to see learning tied to things like career mobility, performance, and more. I'm excited to see us going beyond completion rates as a source of learning value!
That's a snippet, but it's a pretty clear picture: I am interested in technologies that are not just following the crowd or doing the same old thing. Be innovative!
Look forward to an amazing HR Tech. Hope to see you all there!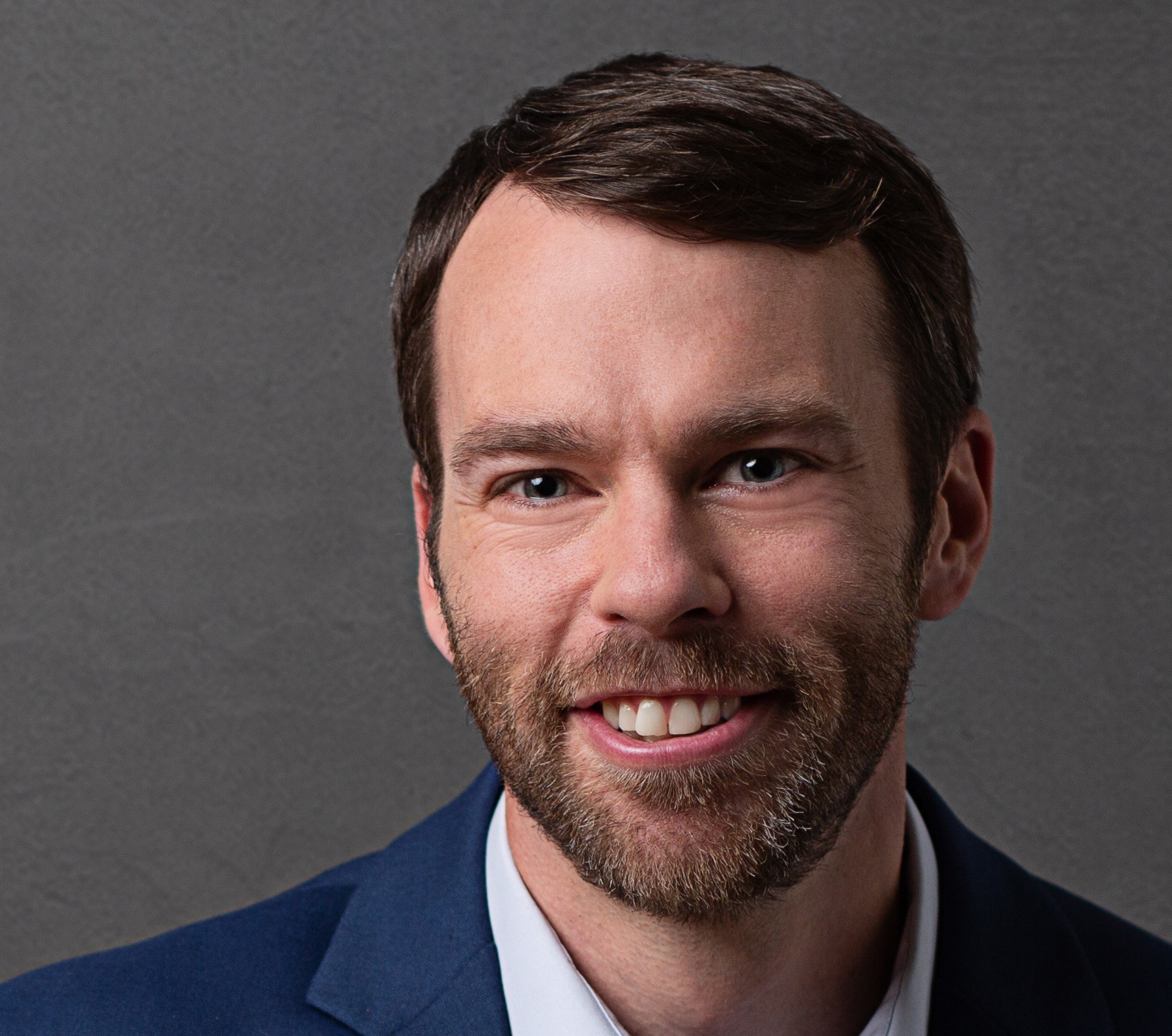 Ben Eubanks is the Chief Research Officer at Lighthouse Research & Advisory. He is an author, speaker, and researcher with a passion for telling stories and making complex topics easy to understand.