The Gig Economy Impact on Talent Decisions
---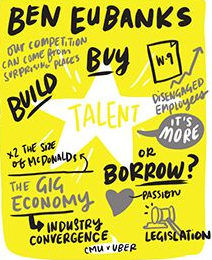 I was somewhat nervous. See, a few weeks ago I had the opportunity to deliver my first ever Ignite-style presentation. In short, you get five minutes to explore a topic. The kicker? Your 20 slides auto-advance every 15 seconds, leaving you without any control. In the end the session went very well–one in the string of nine other people delivering these types of presentations at the HR Technology Conference Ideas and Innovators session.
My topic blended in some ways with others that talked about more fluid decisions in the workplace, but it was a look at something I think is going to shape future talent decisions for organizations everywhere. This is a sort of highlights reel of the presentation and a few of the key stats are listed below. I'd love to hear your thoughts!
Presentation Highlights
Gigs are nothing new, but the idea of using them to get business tasks completed is.
Some of the interesting companies (not an exhaustive list) that are playing in the space of providing on-demand workers include Shiftgig, Wonolo, Upwork, and others.
There are more than 800,000 workers in the platform-based gig economy. That means they are working through an intermediary, not as a solo independent contractor. If that was a company, it would be the second largest in the US, twice the size of McDonald's.
While the relative size of the labor sharing economy is not that large, it has grown rapidly and will continue to over time.
The interesting piece is that many people automatically assume these workers are doing gig work (W9) full time. In reality, many of these people are doing this work in addition to their full time (W2) job. But why?
One of my theories is that this disengagement epidemic could even be caused in some respects by employees that are using gig work to get the satisfaction, flexibility, variety, etc. that their day job just can't offer.
One thing I see on the horizon is pressure on outdated government rules. Companies (and people) want the flexibility to make granular talent decisions about who, what, and where they work. The existing rules limit that freedom and flexibility, as evidenced by some of the Uber (and other services) lawsuits around independent contractor vs employee.
One of the neat ideas I want to see come to fruition is embedding on-demand workers into the employment processes. For instance, onboarding a consultant to teach them about your culture or offering training to a temp worker to improve their performance.
This is a topic I'm incredibly interested in, and I look forward to exploring it more in the coming months. What questions do you have about the gig economy and how it affects the workplace?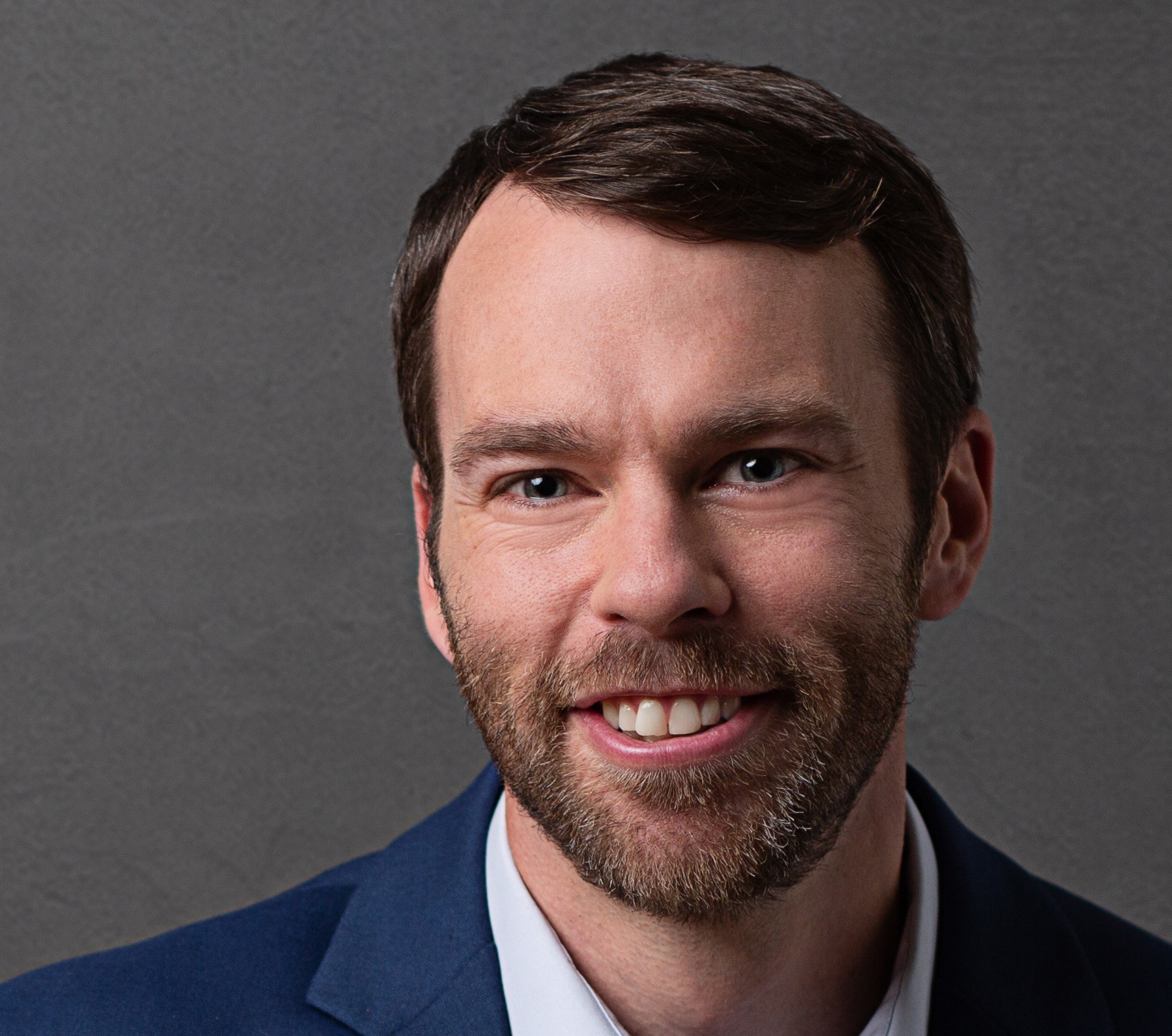 Ben Eubanks is the Chief Research Officer at Lighthouse Research & Advisory. He is an author, speaker, and researcher with a passion for telling stories and making complex topics easy to understand.