Compensation Technology Research 2021: Resources, Screenshots, and More
In a world where talent is increasingly scarce, compensation is the lever employers are using to attract and retain their most valuable resource. - F100 Talent Executive
One of our most in-depth research pieces in the last few years focused on compensation management technology: the tools that companies use to create compensation structures, price jobs and skills, and analyze pay equity and other compensation data trends. The 2020 version of the report was widely used by organizations of all sizes to understand how these systems can support organizational goals and the workforce.
This new iteration includes even more information and insights from hundreds of employers. The final report is currently in design and will be published soon, but we have created this additional set of resources for screenshots, links to updated information, and more.
Sign Up for Updates
If you work in compensation or you have responsibility for compensation processes, budgeting, or pay equity, you can sign up for free updates to our research.
<opt in>
Questions about our research? Contact us.
News
Video Overviews
<insert containers for videos on each key provider>
Product Screenshots
<insert containers for screenshots for each key provider>
<announcement feed?>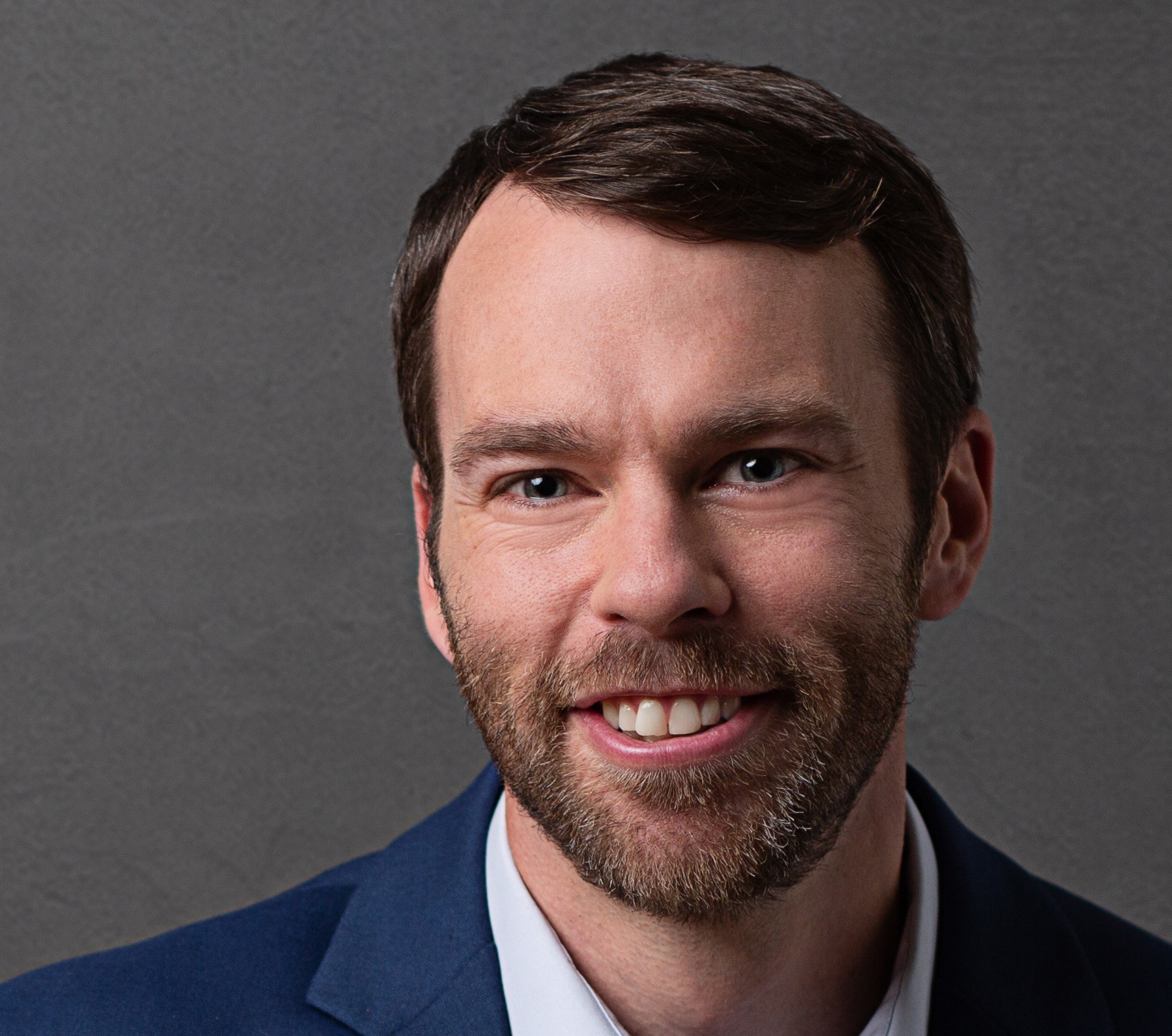 Ben Eubanks is the Chief Research Officer at Lighthouse Research & Advisory. He is an author, speaker, and researcher with a passion for telling stories and making complex topics easy to understand.