2021 HR Tech Awards Case Study: Hibob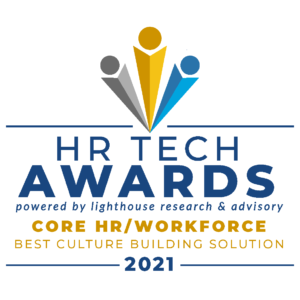 Problems The Technology Solves
Hybrid work has become the new normal and has thrust HR to the head seat at the board room table. The 'new normal' is challenging businesses to drive culture, engagement, communication and productivity despite having dispersed, remote or hybrid teams. In light of this, bob's capabilities serve as both a tool for handling and streamlining administrative HR tasks, as well as a way to encourage culture development and engagement.
The bob platform is multidimensional and offers an array of tools to support relationship-building, development and communication – regardless of someone's location, team or role.
With colorful and intuitive aesthetics, bob was formed with the user experience in mind, and intended to enable easy adoption for both HR teams and employees. Unlike other HR tech platforms, bob is built for businesses who realize that people are their primary asset. Through bob, business leaders can automate processes, develop their people, and drive engagement with a robust range of features and integration capabilities. The platform bob leverages features like Kudos, Shoutouts, Club View and more to foster culture-building in the absence of a singular physical workspace.
Ultimately, Hibob is taking a unique approach to democratizing HCM, making it accessible to all employees and managers, not just HR teams. In order to verify the usefulness of Hibob's platform, bob, for its customers during the COVID-19 pandemic, the team analyzed usage trends of the Shoutout and Kudos posting features between 1/5-12/2020 (pre-COVID-19 spread in Europe and US) and 3/9-22/2020 (after the spread of COVID-19) to analyze the effect of remote WFH isolation imposed on employees during the global COVID-19 spread.
Throughout this time, it was found employees had increased the use of Shoutouts to communicate important, fun, and/or newsworthy company information both company-wide and for specific teams. During the weeks between March 9-22, 2020, when the COVID-19 pandemic was spreading rapidly and employees worldwide had begun working from home:
Shoutouts increased by 62% (compared to the first 12 days of January 2020)
The number of reactions to the posts (emojis, likes, etc.) increased by 173%
The average number of comments and reactions per Shoutout grew from 3.0 in January to 5.1 in March 2020
During the same time period, Kudos posts increased by 85% compared to the first weeks of Jan 2020, and comments and reactions to them increased by 29% (compared to the first weeks of Jan 2020). The positive impact the bob platform has on companies managing a dispersed, remote workforce is clear – giving employees a way to engage in a digital and/or hybrid capacity with little to no hassle.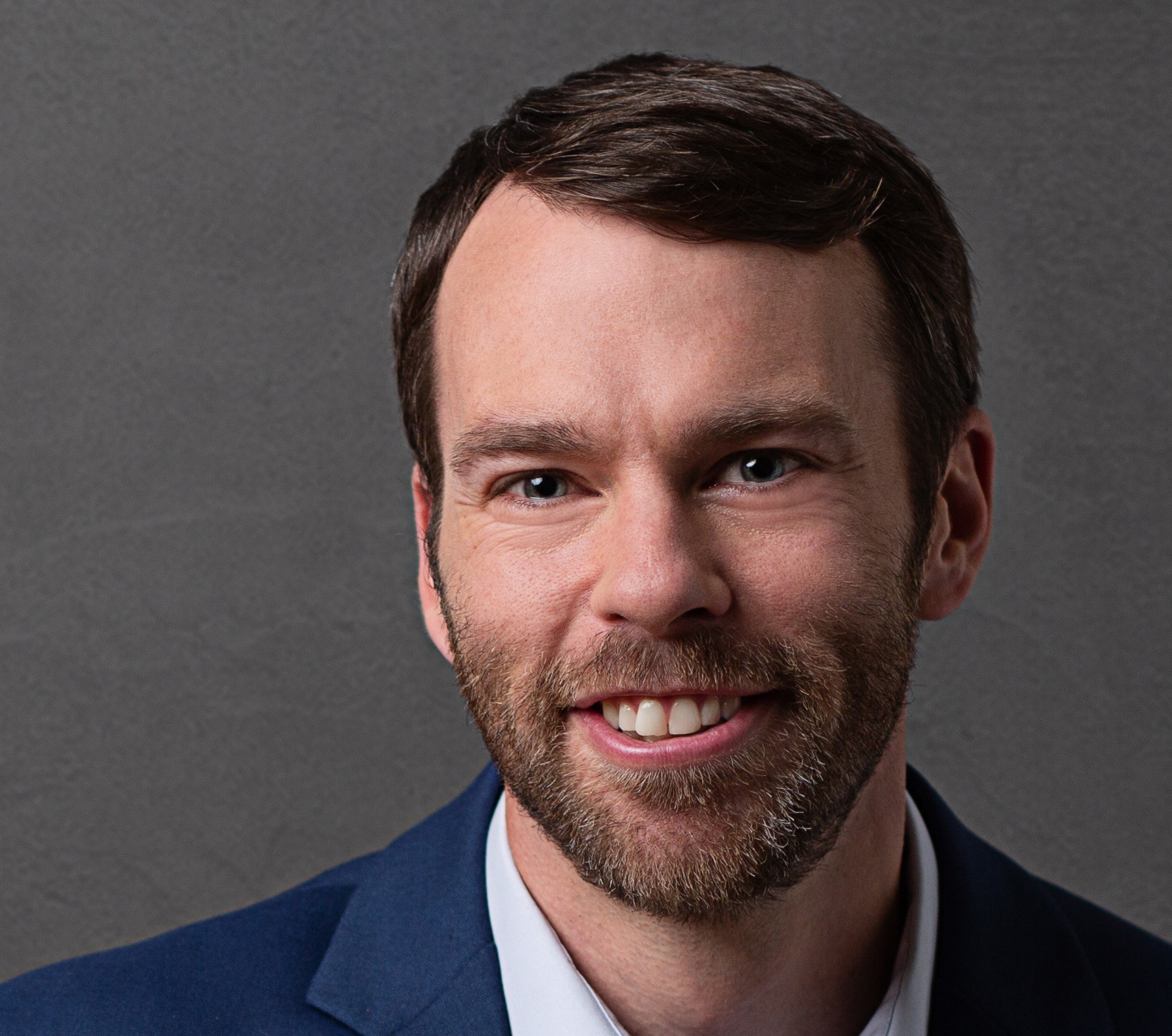 Ben Eubanks is the Chief Research Officer at Lighthouse Research & Advisory. He is an author, speaker, and researcher with a passion for telling stories and making complex topics easy to understand.
His latest book Talent Scarcity answers the question every business leader has asked in recent years: "Where are all the people, and how do we get them back to work?" It shares practical and strategic recruiting and retention ideas and case studies for every employer.
His first book, Artificial Intelligence for HR, is the world's most-cited resource on AI applications for hiring, development, and employee experience.
Ben has more than 10 years of experience both as an HR/recruiting executive as well as a researcher on workplace topics. His work is practical, relevant, and valued by practitioners from F100 firms to SMB organizations across the globe.
He has spoken to tens of thousands of HR professionals across the globe and enjoys sharing about technology, talent practices, and more. His speaking credits include the SHRM Annual Conference, Seminarium International, PeopleMatters Dubai and India, and over 100 other notable events.