The Value of the Employee Experience [Free eBook]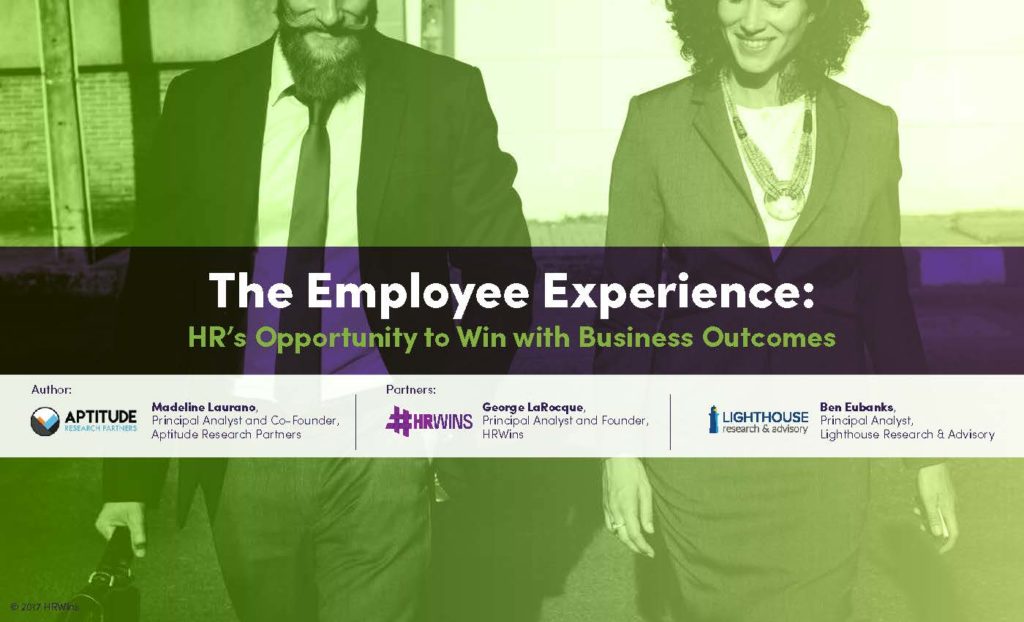 Think about your life. Most of the memories that immediately come to mind are based on powerful, emotional experiences. The idea that experiences form a connection and add value for employees is a relatively new idea. Based on what I've seen over the last year, many employers are still unsure about how to define the employee experience and what value it can bring.
In the coming months I'm working on a collaborative project with George LaRocque of HRWINS and Madeline Laurano of Aptitude Research to explore this concept more deeply, and our first eBook in the series, sponsored by Talmetrix, was just launched.
If you're interested in following this series of content, I'll be publishing links to download here over the course of 2018.
What is the Employee Experience?
If, like me, you've been watching this concept of the employee experience develop over the last year and have been trying to determine what it's all about (or slightly frustrated by the lack of a definition), here is a really simple, unofficial description:
It's about creating a working environment that connects and drives value for employees in a way that engages them more deeply.
It's easy to look at it as an extension: the employee experience is the continuation of the candidate experience into the employee life cycle. On a more practical level, this series of research we're developing is going to dig into ways that the employee experience can be defined and leveraged to drive better results and business outcomes.
While some may look at this concept in a very "fluffy," intangible way, I firmly believe we can make employee experience a core part of how we hire, manage, and retain a highly engaged workforce.
According to data collected by Aptitude Research Partners, companies with a consistent employee experience were:
4x more likely to retain high potentials
2x more likely to have employees that achieved first year performance goals
That just goes to show that this concept of the employee experience is more than just another fad, it's a business-impacting series of decisions that every firm needs to consider. If you're interested in checking out the research and learning more about this project, just click here. I look forward to sharing additional research on the topic in the coming months!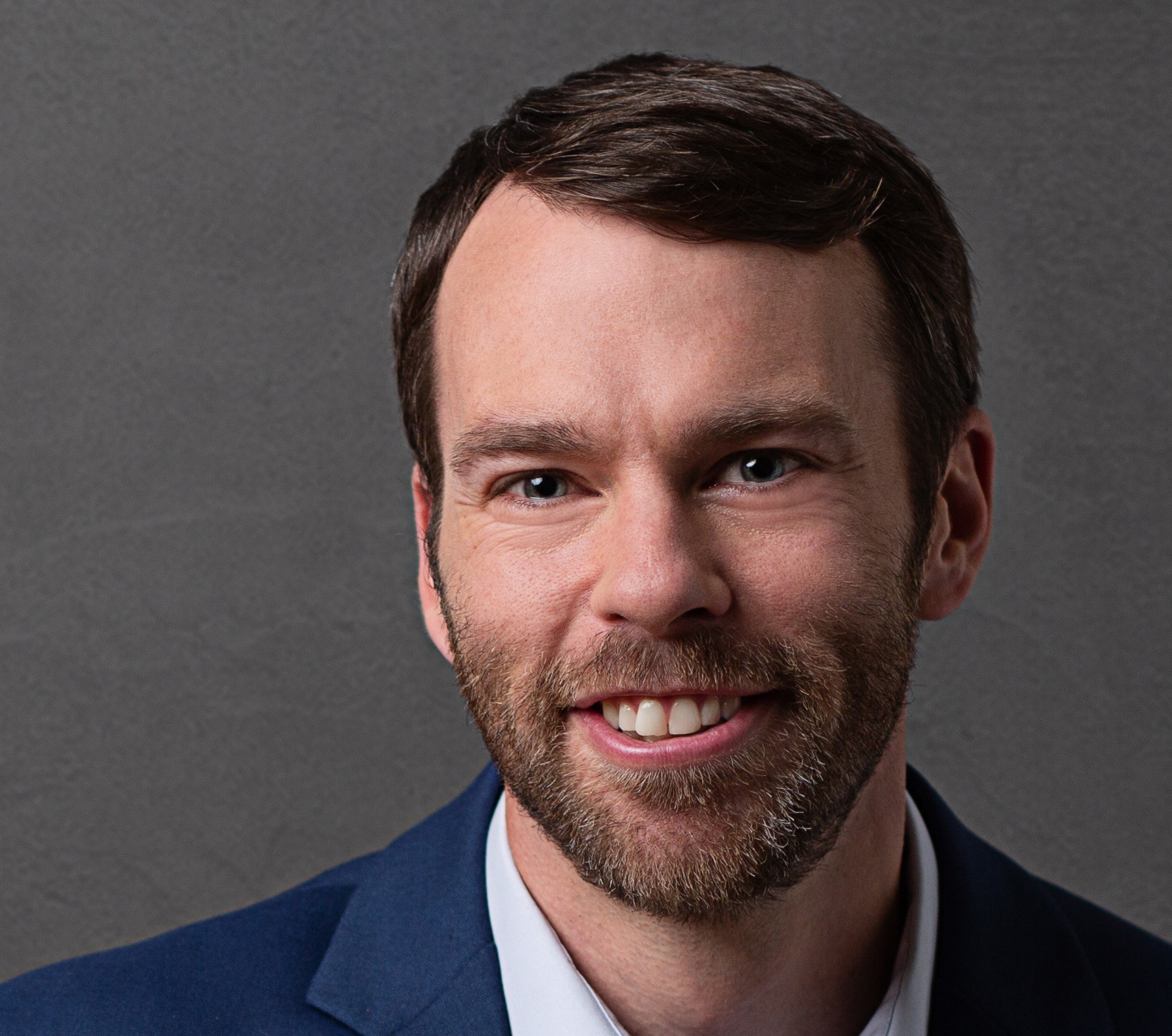 Ben Eubanks is the Chief Research Officer at Lighthouse Research & Advisory. He is an author, speaker, and researcher with a passion for telling stories and making complex topics easy to understand.