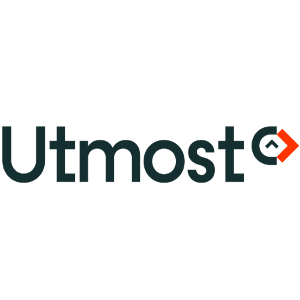 Utmost, the first Extended Workforce System, offers solutions for the enterprise and its extended workforce – from temporary workers to consultants, vendors, freelancers, contractors and more – to work together seamlessly and efficiently. Utmost provides a Workday-native alternative to legacy vendor management systems and gives enterprises a single solution to source, engage, and optimize spend for the extended workforce. The software is designed for workers to have control of their data and transparency into their work history, independent of traditional employment relationships.
Our research shows that the tools we use to manage our human resources, and that includes non-employee talent, or the "extended workforce," as Utmost calls it, are critical enablers of organizational agility.
Check out the full Tech Brief with analyst insights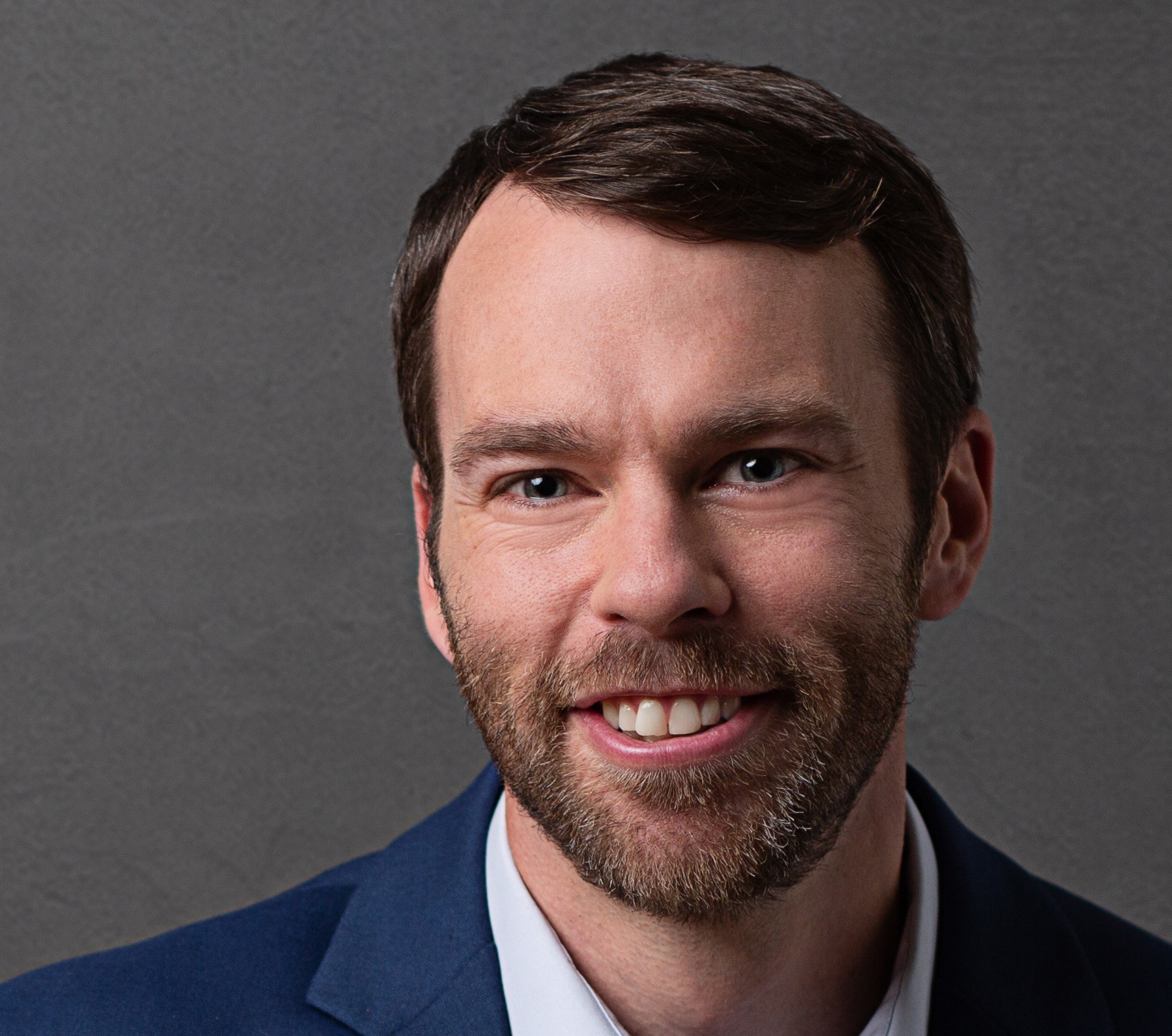 Ben Eubanks is the Chief Research Officer at Lighthouse Research & Advisory. He is an author, speaker, and researcher with a passion for telling stories and making complex topics easy to understand.