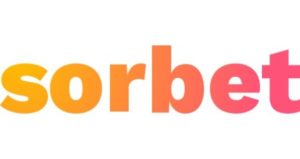 Sorbet is a fintech company transforming the most broken benefit – Paid Time Off (PTO) – into a win-win for businesses and their employees. Sorbet integrates into a company's HR systems to analyze data to create tailor-made, time off plans, with a platform that proactively suggests pre-approved breaks and vacations while enabling employers to refinance unpredictable PTO-related debt.
This solution also lets employees instantly cash out unusable time, rather than having to wait until they leave the company, a key element of workplace flexibility. Once Sorbet assumes the liability, employers can decide when they want to pay it back, which allows businesses to refinance the liability to control cash flows and protect from wage inflation, while also saving on costs and increasing tax deductions.
Sorbet was founded in 2019 by Veetahl Eilat-Raichel (CEO), Eliaz Shapira (CPO) and serial entrepreneur Rami Kasterstein, and has received the largest seed funding round of any Israeli fintech company to date.
Click here to read the full Tech Brief with analyst insights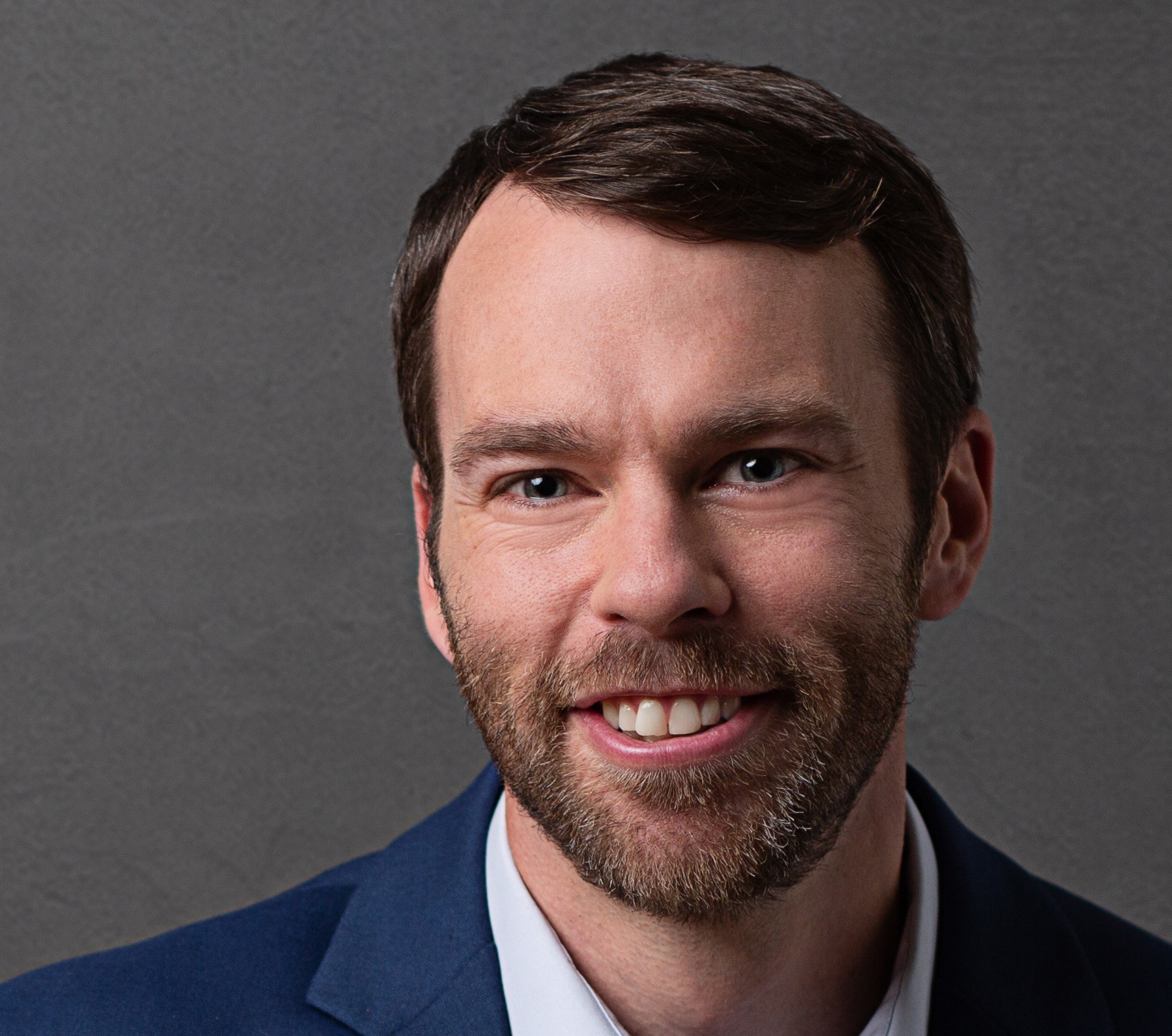 Ben Eubanks is the Chief Research Officer at Lighthouse Research & Advisory. He is an author, speaker, and researcher with a passion for telling stories and making complex topics easy to understand.