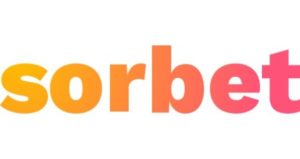 Sorbet is a fintech company transforming the most broken benefit – Paid Time Off (PTO) – into a win-win for businesses and their employees. Sorbet integrates into a company's HR systems to analyze data to create tailor-made, time off plans, with a platform that proactively suggests pre-approved breaks and vacations while enabling employers to refinance unpredictable PTO-related debt.
This solution also lets employees instantly cash out unusable time, rather than having to wait until they leave the company, a key element of workplace flexibility. Once Sorbet assumes the liability, employers can decide when they want to pay it back, which allows businesses to refinance the liability to control cash flows and protect from wage inflation, while also saving on costs and increasing tax deductions.
Sorbet was founded in 2019 by Veetahl Eilat-Raichel (CEO), Eliaz Shapira (CPO) and serial entrepreneur Rami Kasterstein, and has received the largest seed funding round of any Israeli fintech company to date.
Click here to read the full Tech Brief with analyst insights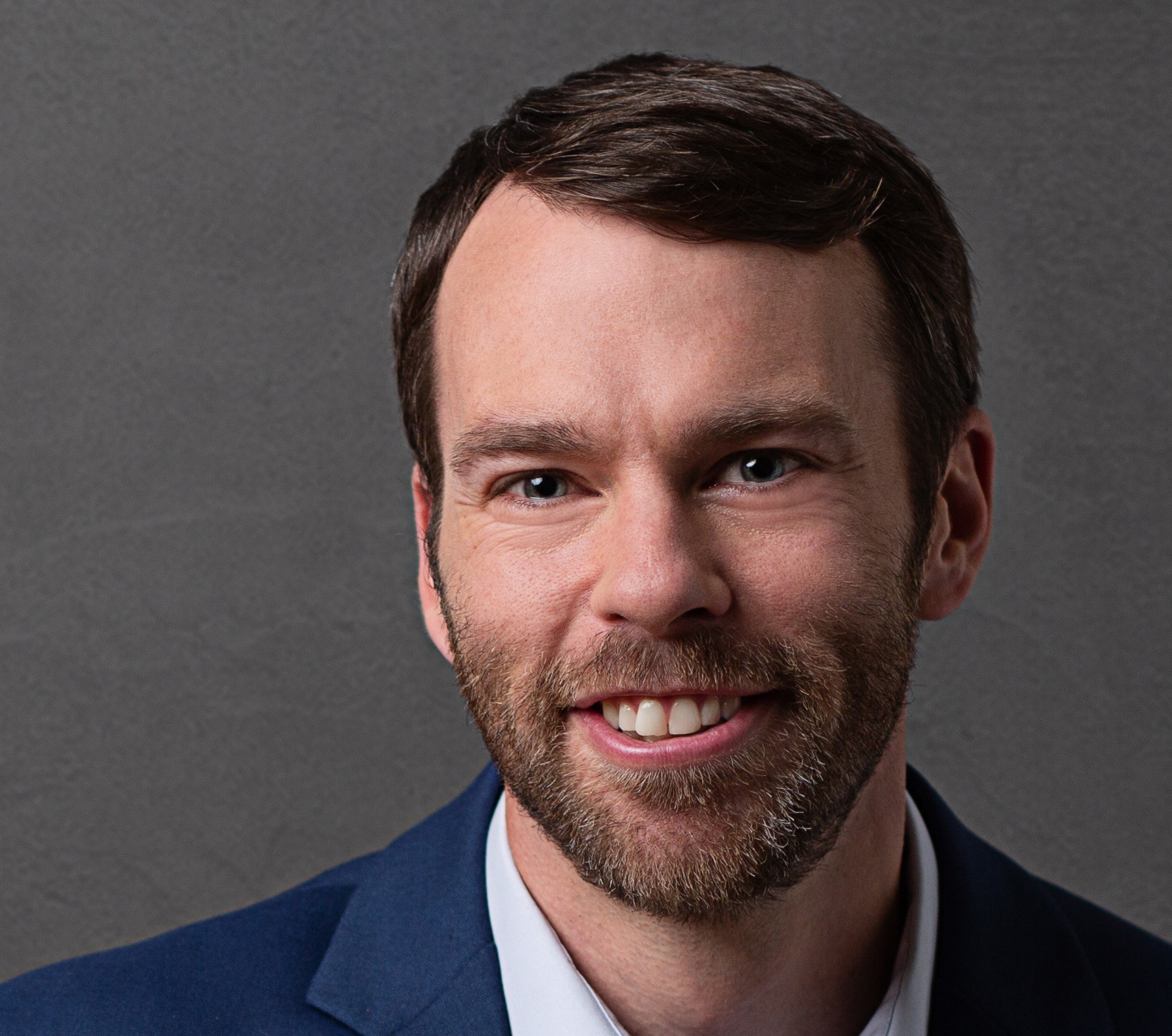 Ben Eubanks is the Chief Research Officer at Lighthouse Research & Advisory. He is an author, speaker, and researcher with a passion for telling stories and making complex topics easy to understand.
His latest book Talent Scarcity answers the question every business leader has asked in recent years: "Where are all the people, and how do we get them back to work?" It shares practical and strategic recruiting and retention ideas and case studies for every employer.
His first book, Artificial Intelligence for HR, is the world's most-cited resource on AI applications for hiring, development, and employee experience.
Ben has more than 10 years of experience both as an HR/recruiting executive as well as a researcher on workplace topics. His work is practical, relevant, and valued by practitioners from F100 firms to SMB organizations across the globe.
He has spoken to tens of thousands of HR professionals across the globe and enjoys sharing about technology, talent practices, and more. His speaking credits include the SHRM Annual Conference, Seminarium International, PeopleMatters Dubai and India, and over 100 other notable events.