Solution Provider Review: Immedis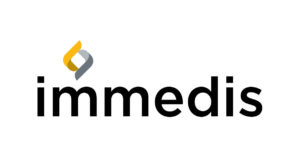 Immedis delivers touchless global payroll that is secure, compliant, accurate and timely. Processing payroll in over 150 countries, the Immedis Platform provides a unified view of global payroll operations, real-time data analytics, and advanced reporting capability, while ensuring legislative compliance and data security.
Check out the full Solution Provider Review and video overview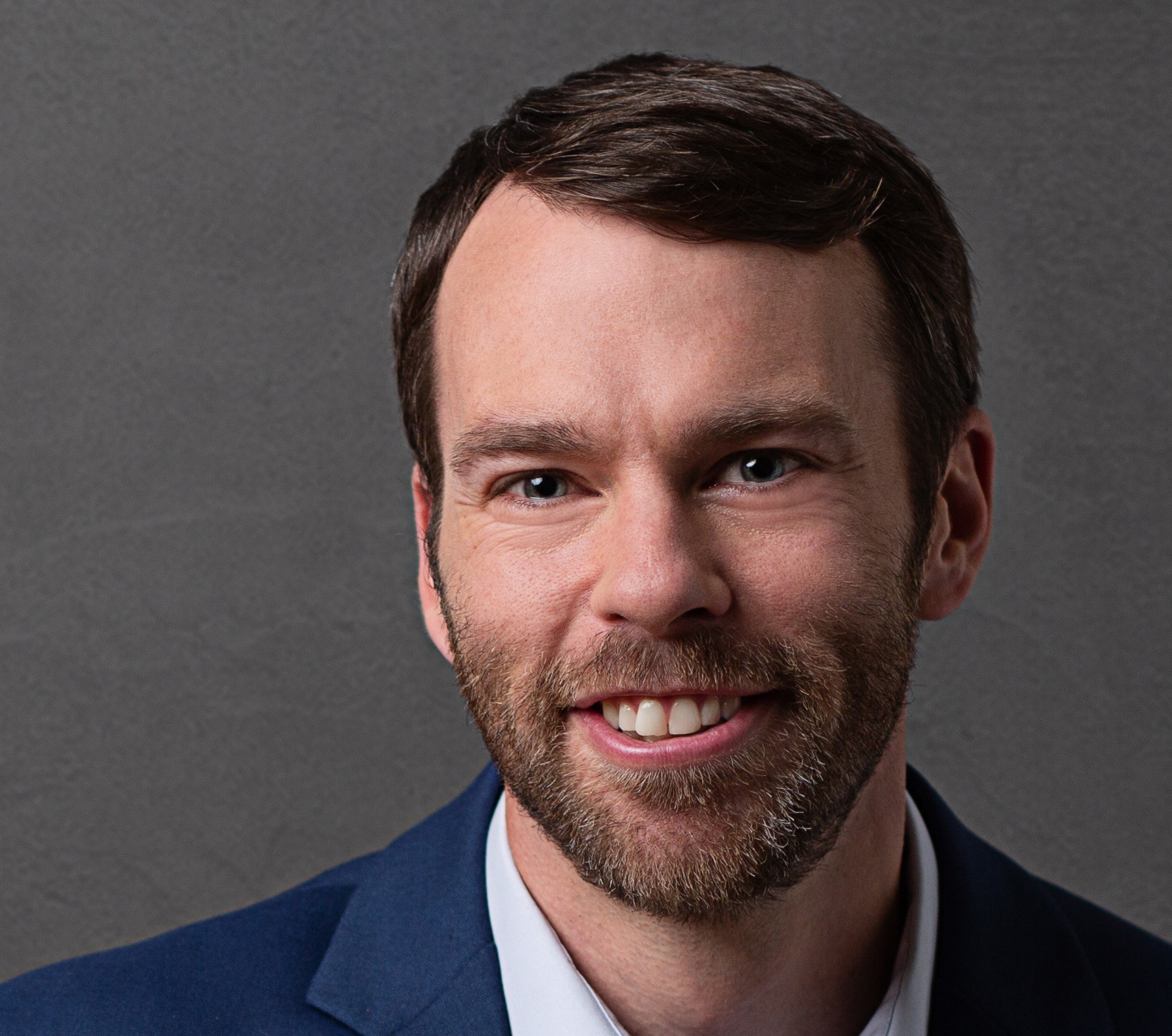 Ben Eubanks is the Chief Research Officer at Lighthouse Research & Advisory. He is an author, speaker, and researcher with a passion for telling stories and making complex topics easy to understand.