isolved Connect 2022: A Case Study in Customer Engagement

Nearly 40% bigger than last year, the isolved Connect 2022 user conference was held in Nashville and demonstrated that in many ways, client events are back from the COVID-required limitations put on many events. For those not familiar, isolved offers an HCM platform that supports employers from SMBs through enterprise, though their core market success has been with small and midsize firms.
Side note: as an analyst, I get invited to a ton of user conferences and events every year. I can't say yes to every invitation, but these events help me to stay on top of client priorities, new features, etc. If you're having one, let me know!
The product has the key areas you might expect from an HCM platform (hiring, payroll, benefits administration, etc.) but it also goes deeper in several areas where you might be surprised, like predictive analytics. The new adaptive employee experience user experience is also a step above what you find in many HR solutions.
(click the image below to enlarge)

isolved Connect User Conference
This year marked the second isolved Connect user conference I've attended, and some of the same key elements were in place that set this experience apart from some of the other user conferences I attend.
A written version of the "open mic" where anyone can share ideas and suggestions for the product. These become social proof that the company is listening to and prioritizing what clients need.
Tons of training sessions on everything from strategy (hiring, development, retention) to specific product training (how to use analytics, get the most out of the new UX, etc.)
Friendly people–I don't know how they have done it, but the isolved team seems to have hired the most friendly and kind people that I've ever met. It's uncanny.
In my time in Nashville with the team, I talked with some of the attendees about their favorite solutions. I also moderated a tremendous case study for a healthcare client, which meant I had a front row seat to how they are using the solution and how it impacts their HR team, their employees, and the business overall.
While it's hard to pick, these are a few aspects of the solution that I especially like:
People analytics: after scooping up an analytics provider, isolved rapidly integrated the technology into their stack. More than one client told me that analytics was next on their list to implement.
COBRA functionality: let's face it–there's not an HR person alive that actually enjoys this process. One HR executive told me that implementing the COBRA tools for offboarding employees saved her 90% of the time she used to spend on those activities monthly.
Adaptive employee experience: in a new study, we found that frontline workers who believe their company treats them equitably have access to tools like those provided in the adaptive employee experience (self service tools focused on end users/staff). Yes, you read that correctly. Offering tools like these helps those workers feel like their company really supports them.
isolved has had a great run in recent years with big wins and great product enhancements. If the last week was any indication, we should expect to see more of their hot pink logo in the coming years.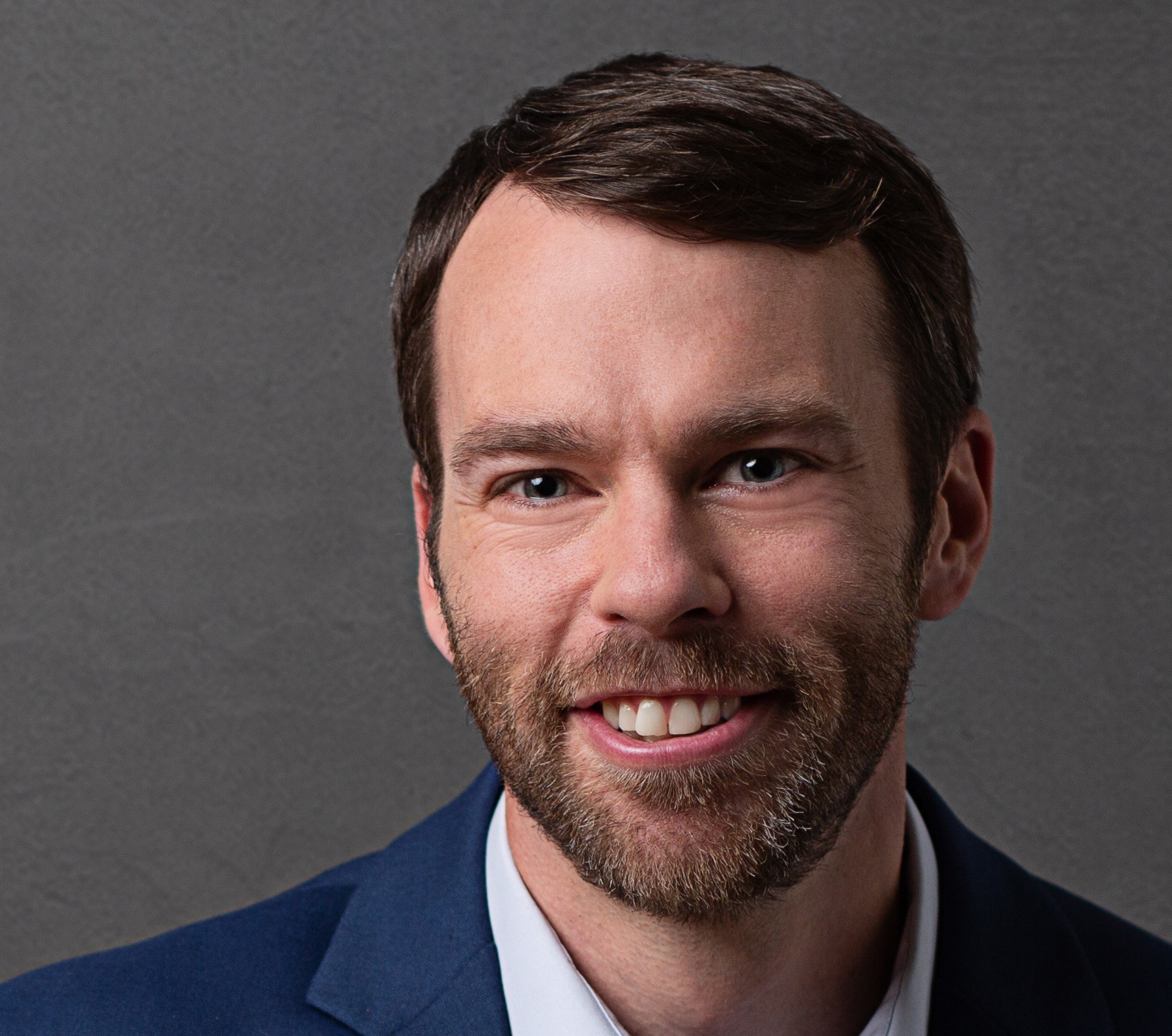 Ben Eubanks is the Chief Research Officer at Lighthouse Research & Advisory. He is an author, speaker, and researcher with a passion for telling stories and making complex topics easy to understand.