Global HR Practices: Compliance, Growth, and Productivity [New Research]
Today, we operate in a global business environment. Companies are expanding, growing and reaching new talent around the globe in order to meet the needs of their customers. But it's not all sunshine and roses, as you might expect. That growth can be challenging, and there are definitely some issues that need addressing. That's the focus of our new report.

Key Findings
Seven in ten employers are not fully confident in their knowledge of foreign compliance and employment
requirements, creating risk and potential hurdles to success.
The direction of expansion is driven primarily by the need to have a footprint in key target markets,
opening the door for HR to drive business impact.
40% of employers are spending more than four hours per month, per employee, to onboard, pay, and
communicate with global workers. This has the potential to hamper efficiency and performance.
In the report, sponsored by Papaya Global, we examine some of the deeper elements of each of these items, focusing heavily on how to develop a compliance risk mitigation strategy, how to follow customer demand as a key growth driver, and how to scale efficiently.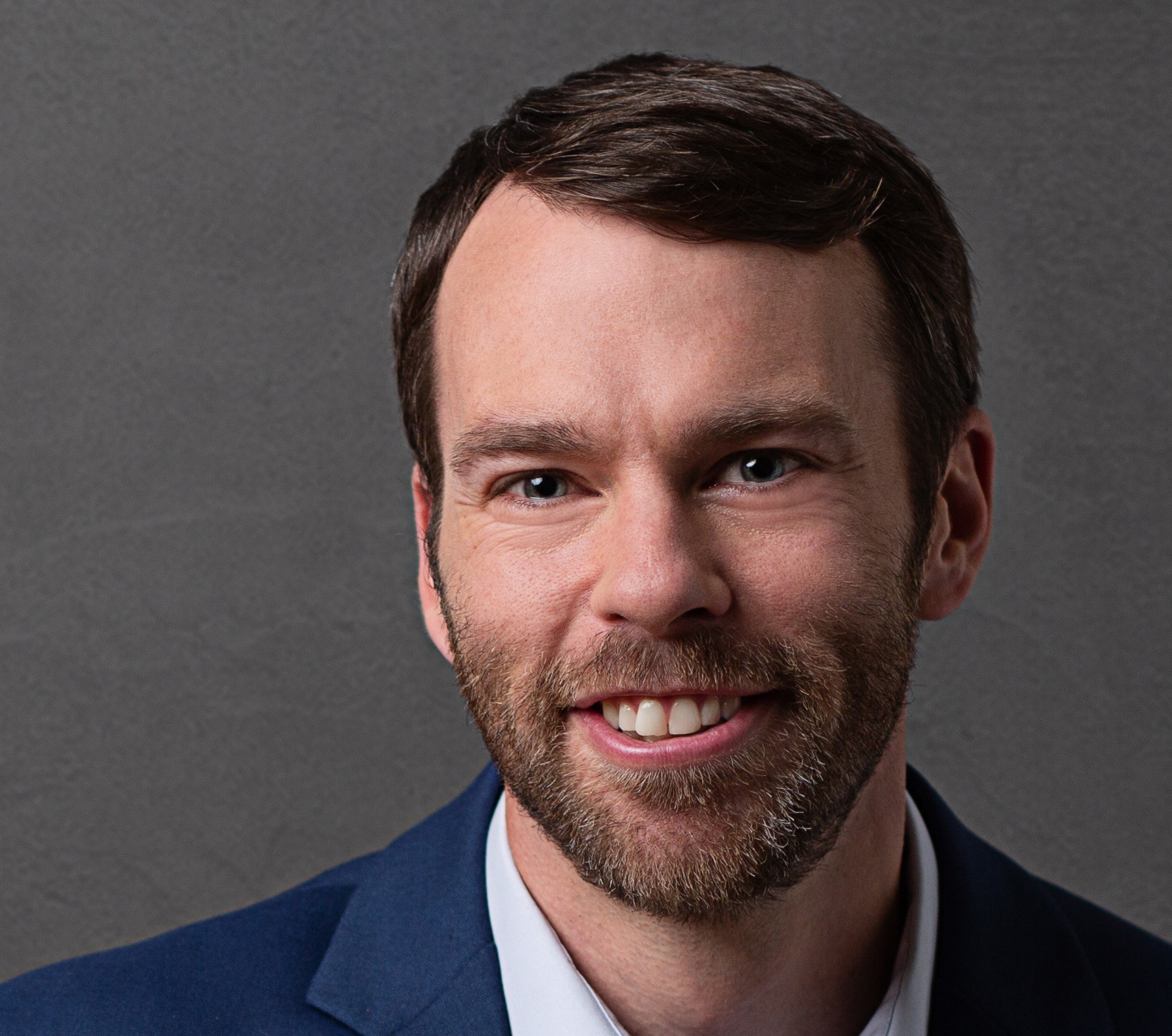 Ben Eubanks is the Chief Research Officer at Lighthouse Research & Advisory. He is an author, speaker, and researcher with a passion for telling stories and making complex topics easy to understand.