The Future of Work: A New Paper
This past week I was notified by my client, Ultimate Software, that the paper I cowrote with Trish McFarlane is now available. Titled "The New Realities of Work," the white paper explores some of the more interesting aspects of HR and talent today, including:
Strengths-based talent practices
The power of social influence
How to tap into innovation
Utilizing collaborative partnerships
Here's a snippet:
Work is a thing you do, not a place you go. And for a large piece of the workforce, we're seeing new ways of working impacting how we get things done. Today, people are getting up and going to work just like their parents and their grandparents did. But the nature of work itself has changed considerably over time.

According to a study by KPMG, 71% of businesses are managing teams across borders more often than they were just five years ago. In addition, PwC research says that nearly 7 in 10 people believe future work will be done remotely instead of in an office.

We now have a more social, collaborative, and connected workforce than ever before, and that shift offers new opportunities and options for companies looking to take advantage of these critical changes. Want to crowd-source solutions, create a strengths-based talent approach, or leverage the social influence of your people? Let's get started…
It was a lot of fun to write and I hope you'll check it out. Click here to head over and get your free download. If you don't want to give them your email address, just hit me at ben.eubanks@lhra.io and I'll send it to you directly.
I'd love to hear your thoughts!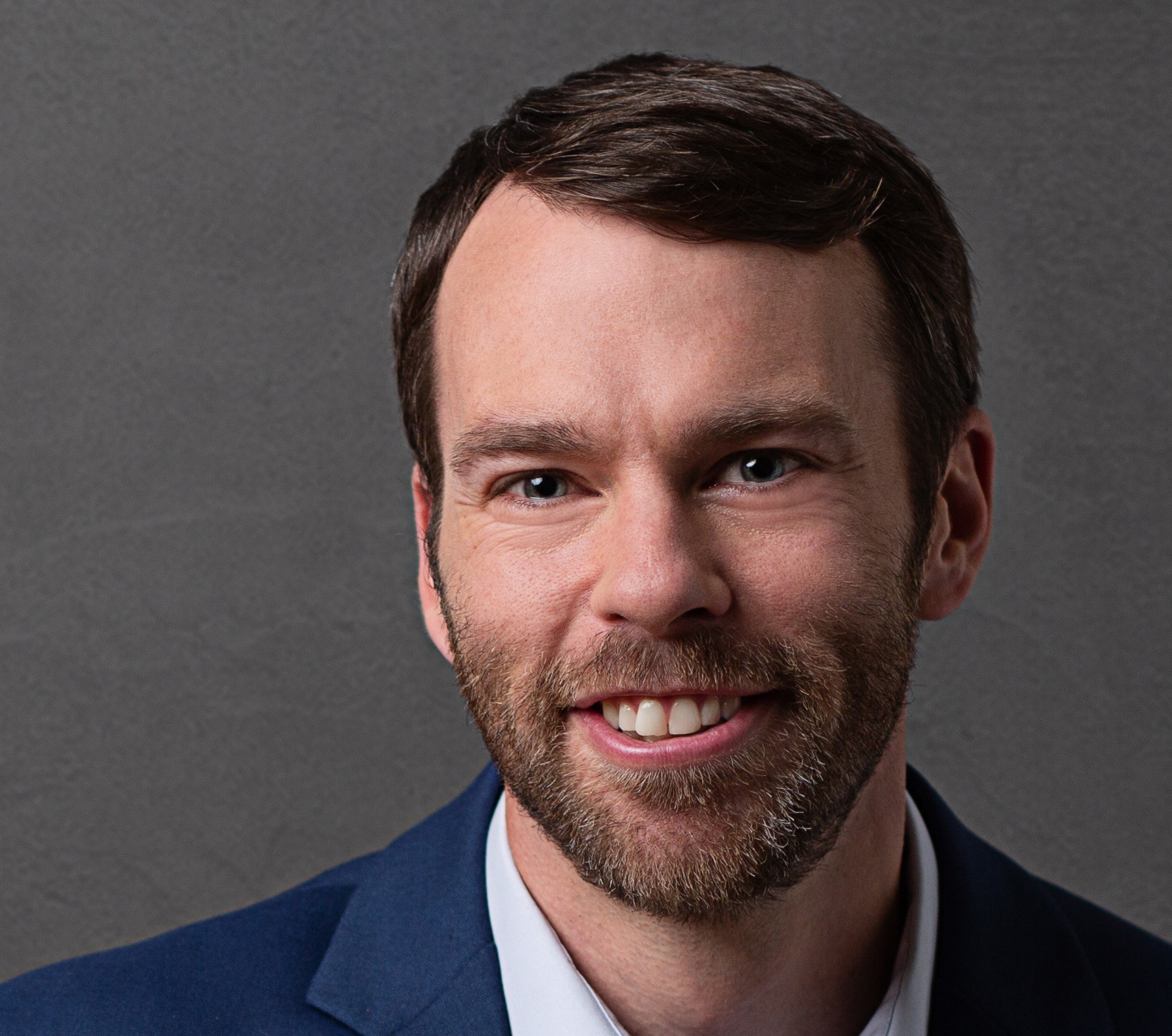 Ben Eubanks is the Chief Research Officer at Lighthouse Research & Advisory. He is an author, speaker, and researcher with a passion for telling stories and making complex topics easy to understand.