4 Strategic Drivers of General Motors' Adoption of Recognition Technology [Case Study]
"After looking at the available research, we realized we had a deep need for strategic recognition."
Sandra Garcia, Global Compensation Center of Excellence Lead, General Motors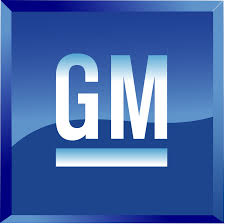 The need for recognition programs can come from various angles. Some companies are moving away from an existing approach that simply can't scale. Others realize a need for a deeper, more meaningful program that can bring their people together in a single, focused direction. General Motors is no different. Prior to the implementation of the company's new recognition platform (Achievers), it was using sixteen different recognition programs around the world. This was one need that GM had, but there were other common needs pushing for a more holistic solution to recognition and engagement.
Some quick stats on GM, one of the most well-known companies in the world:
More than 170,000 employees globally
Operations in 65 languages across 6 continents
A Chevrolet vehicle is sold every 8 seconds, on average
That broad base of distributed employees presented a challenge for GM, because its historical approach to recognition and engagement had been less targeted. In the end, four key drivers were pushing the decision to pursue a technology to support the company's strategic approach to engagement.
Accelerate cultural change
As a company attempting to shift to be seen as a technology firm, not just a manufacturing one, there is an incredible need to understand and drive the values and reinforce the critical behaviors that matter to the business. Recognition is a powerful way to reinforce key behaviors that drive business value.
https://twitter.com/beneubanks/status/907613297645641728
Increase engagement
Obviously one of the key drivers here was increased engagement, but certainly not for its own sake. Garcia and the HR team understood the value of engagement to the business in terms of innovation, customer satisfaction, and quality, which creates a powerful business case for this metric.
Consolidate various programs into one
As mentioned previously, the company had sixteen programs running around the globe in an ad hoc, disconnected fashion. The consolidation to a single program would help to add structure and standardize governance of the company's recognition efforts.
Provide a consistent recognition experience globally
On the employee side, the feeling of having multiple, overlapping programs could mean mixed signals and challenges with juggling priorities. By creating a single, aligned focus around a defined set of company values, GM was able to structure recognition efforts in a more consistent manner. This contributes to a more positive employee experience. From the employee perspective, one employee had this to say about how she personally sees the experience of being recognized:
I'm doing what I need to do, plus some. That "plus some" is what I'm really being recognized for.
Consider that simple, yet powerful, explanation from an ordinary line-level employee.
https://twitter.com/beneubanks/status/907612554125611008
In the end, GM's HR team was able to sell this idea to the senior leaders not by focusing on soft measures like engagement, but by talking about how engagement impacted business results. With regard to the specific technology that the company selected, the team was looking for something simple and intuitive for a distributed multigenerational workforce to make use of, a worthy goal for any modern organization in today's business climate.
Thanks to Achievers for hosting the ACE17 event in New Orleans this week and for bringing in so many amazing speakers and practitioners for everyone to learn from!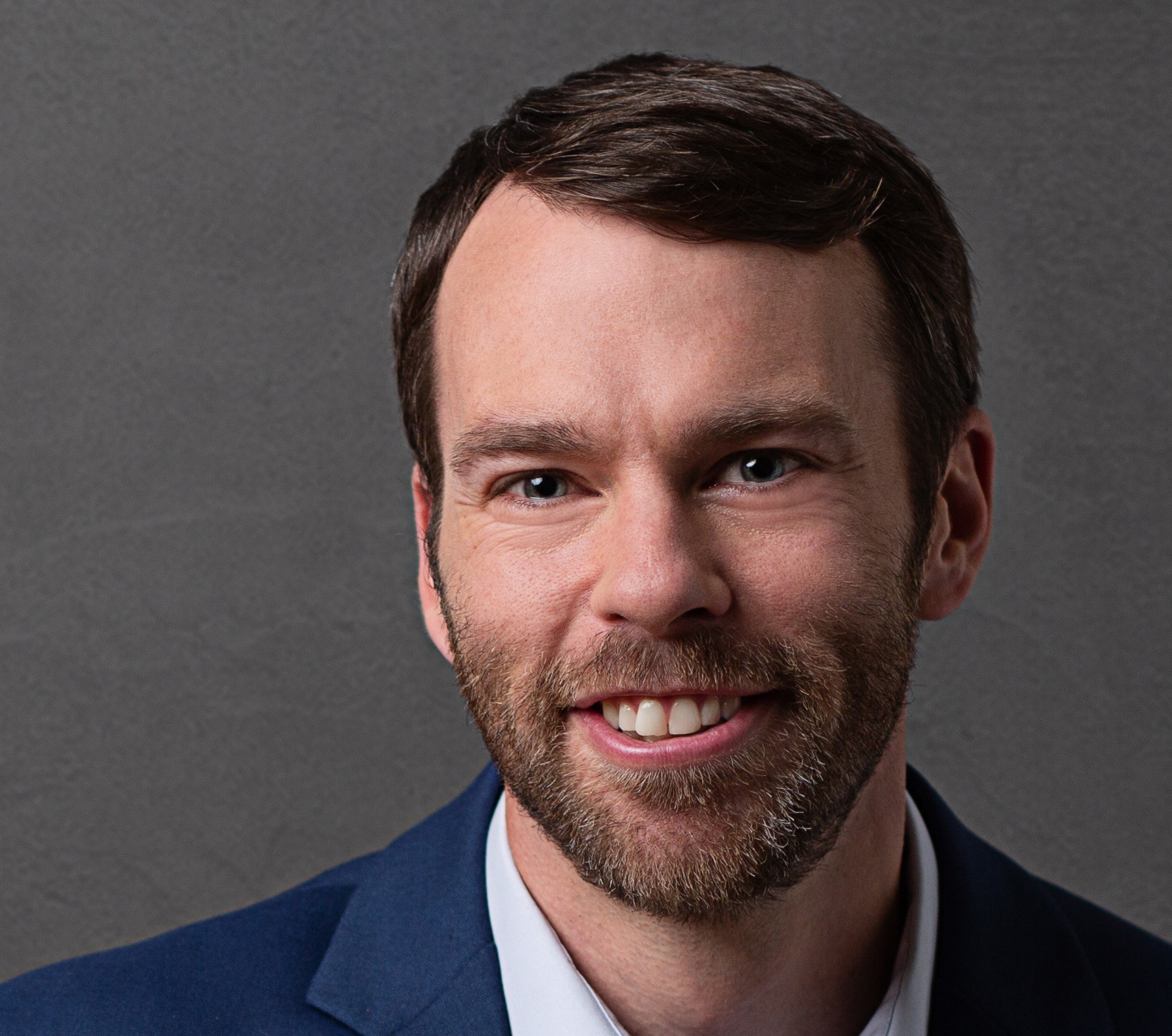 Ben Eubanks is the Chief Research Officer at Lighthouse Research & Advisory. He is an author, speaker, and researcher with a passion for telling stories and making complex topics easy to understand.