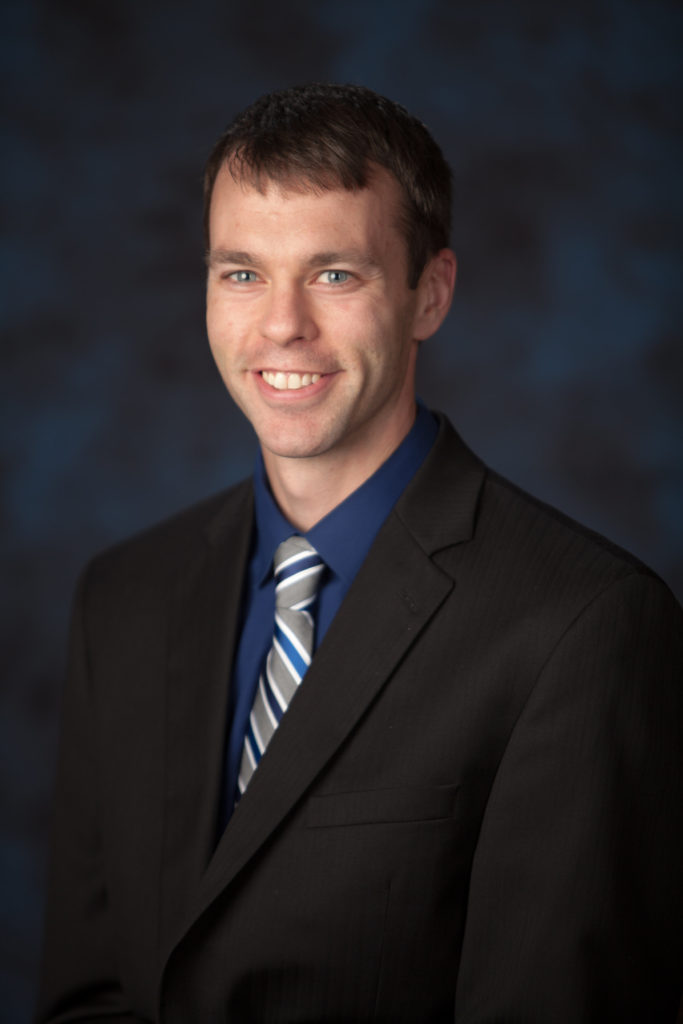 Welcome!
It was so great to meet you at the HR Technology Conference, and I look forward to taking our conversation further. In the meantime, below you will find some of the examples of research assets, thought leadership, and insights created by Lighthouse.
Jump to Research Assets
Jump to Research Calendar
I work with a variety of companies, from the largest suites down to the most targeted point solutions. The difference at Lighthouse is that everything we do is highly tailored to meet the specific provider's needs. I've worked in organizations with a "peanut butter spread" approach to research and advisory, and that doesn't fly here. In addition, we understand the marketing side of the business and can craft content to support any campaign or messaging. Finally, our advisory services are sought after due to a unique blend of hands-on HR experience, awareness of trends across the spectrum of HCM, and an ability to bring those and other sources together into actionable insights for vendors and corporate talent leaders. Want to connect? Just reach out. Thanks!
Research Assets
A few examples of research are listed below, including:
Video
Presentation
White Paper
Infographic
Podcast
Video Interview on HR Technology Trends and Usability
Presentation on the Gig Economy
White Paper
Trends in Talent Acquisition Measurement
Infographic Samples
Bots, AI, and Machine Learning: The Future of Recruiting Automation
Talent Acquisition Measurement Practices and Trends
Podcast: We're Only Human
Blog: Engagement and Business Results
Upcoming Research Areas
In the coming months and into 2017, some of the key research areas for Lighthouse include:
Wellness/well-being: how do we help people bring their best self to work, and how do we harness that energy and productivity for improved business outcomes?
The Gig Economy: this new method of accessing talent is creating opportunities for companies to move faster and more nimbly, but it's still somewhat scary for companies because it's a recent development. I want to dig into how companies are using gig workers and whether they are replacing or augmenting the existing workforce.
Performance enablement: beyond performance management, how can our performance processes drive higher individual and corporate results? Focus areas include culture, coaching, and measurement.
Learning: learning is one of the oldest functions within the world of talent/HR, but it's also one that has seen amazing growth and innovation. This research will dig into social/experiential learning, measurement practices, and how it links to performance.
Recruitment marketing: one of the biggest challenges for talent leaders evaluating the recruitment marketing space today? Every vendor says they do it, even if the functionality is limited. This research will dig into the functionality, case studies of successful organizations, and an overview of some of the key providers in this industry.
Interested in something from this list, or just want to reach out and chat? My email is ben.eubanks@lhra.io and I'd love to stay in touch.