Advisors, Partners & Network
No Man is an Island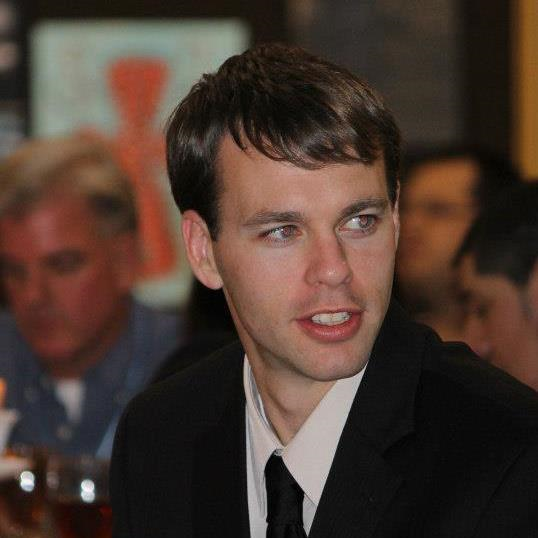 Ben Eubanks
Principal Analyst
An analyst specializing in actionable insights, Ben keeps tabs on key trends in talent acquisition, learning, and workforce technologies. Through primary research and deep analysis, he keeps today's business leaders in touch with important conversations and emerging trends in the rapidly changing world of talent. Ben has spent the last few years profiling some of the world's best and brightest companies and the innovations in both technology and strategy that have made them successful. Previously an HCM Analyst at Brandon Hall Group, Ben started his career as an in-the-trenches HR leader. The blend of analyst and practitioner experience is used to inform his positions and advice on how technology providers can reach their target audience best. Ben has spoken to audiences around the globe and his work has been featured in a number of high profile publications.
Analyst Network
Our analyst firm is small and mighty. To accomplish our goals, we strengthen our offering through our partner network. Hand-selected for their contributions to the industry and their sheer volume of experience, a Lighthouse partner is thoroughly vetted to provide the same level of service and quality as we do.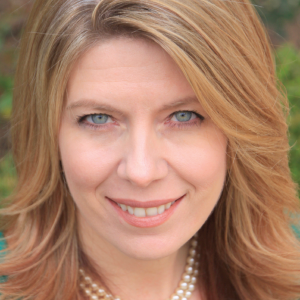 Market Consultant for HR related technology and services and the Human Capital Management (HCM) Marketplace, founder of LAROCQUE, LLC and publisher of the #hrwins reports and the Founder and Conference Chair of  InfluenceHR.