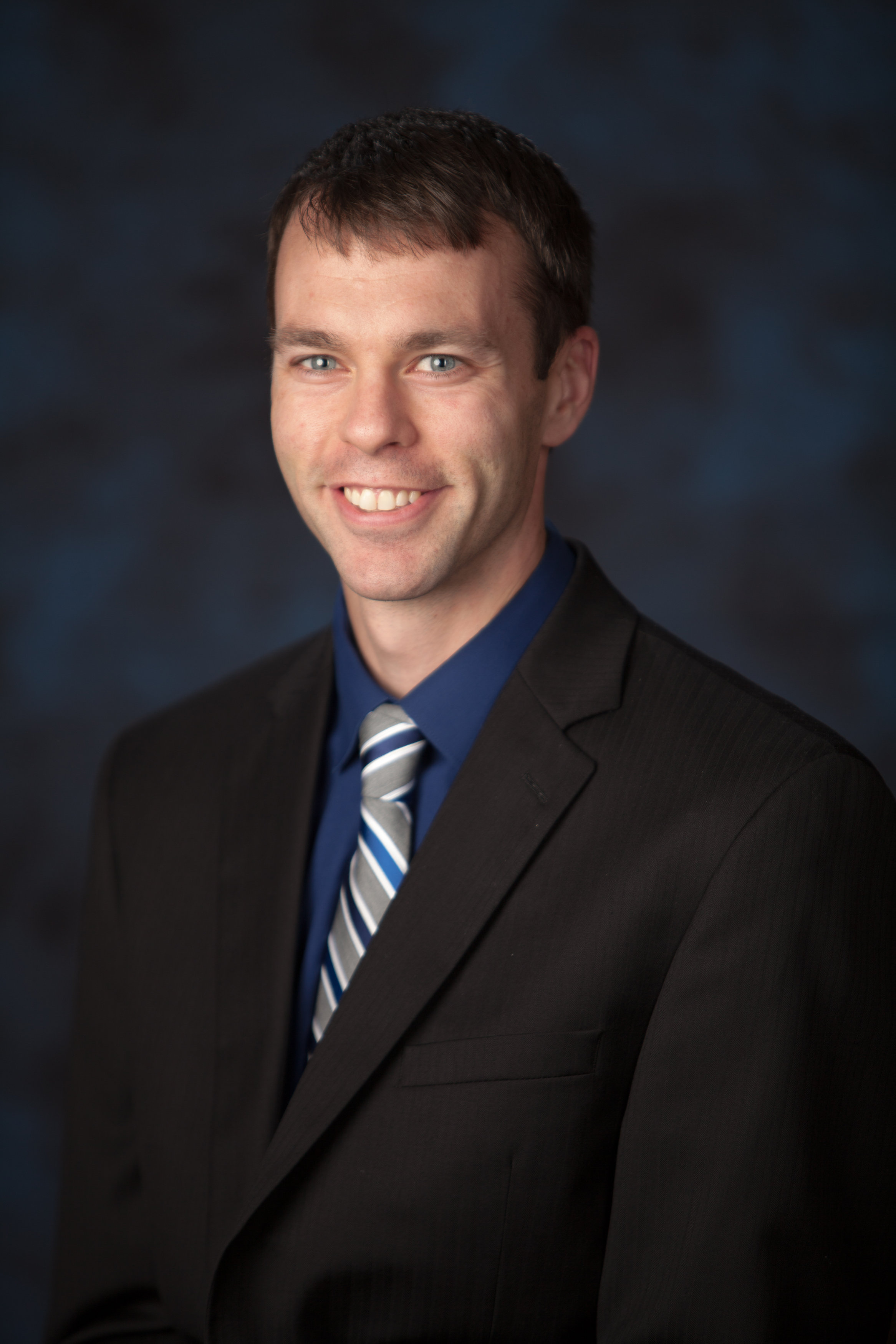 Ben Eubanks
Principal Analyst
An analyst specializing in actionable insights, Ben keeps tabs on key trends in talent acquisition, learning, and workforce technologies. Through primary research and deep analysis, he keeps today's business leaders in touch with important conversations and emerging trends in the rapidly changing world of talent. Ben has spent the last few years profiling some of the world's best and brightest companies and the innovations in both technology and strategy that have made them successful.
Previously an HCM Analyst at another industry firm, Ben started his career as an in-the-trenches HR leader. The blend of analyst and practitioner experience is used to inform his research and advice on how technology providers can reach their target audience best. Ben has spoken to audiences around the globe and his work has been featured in a number of high profile publications.
Ben runs the We're Only Human Podcast, a show that focuses on the intersection of people and technology in the workplace. Additionally, he is the founder of upstartHR, a website created in 2009 to help improve human resources, one HR professional at a time. His site has helped more than one million readers since its inception.